Market Morsel: Australian grain/oilseed prices collapse.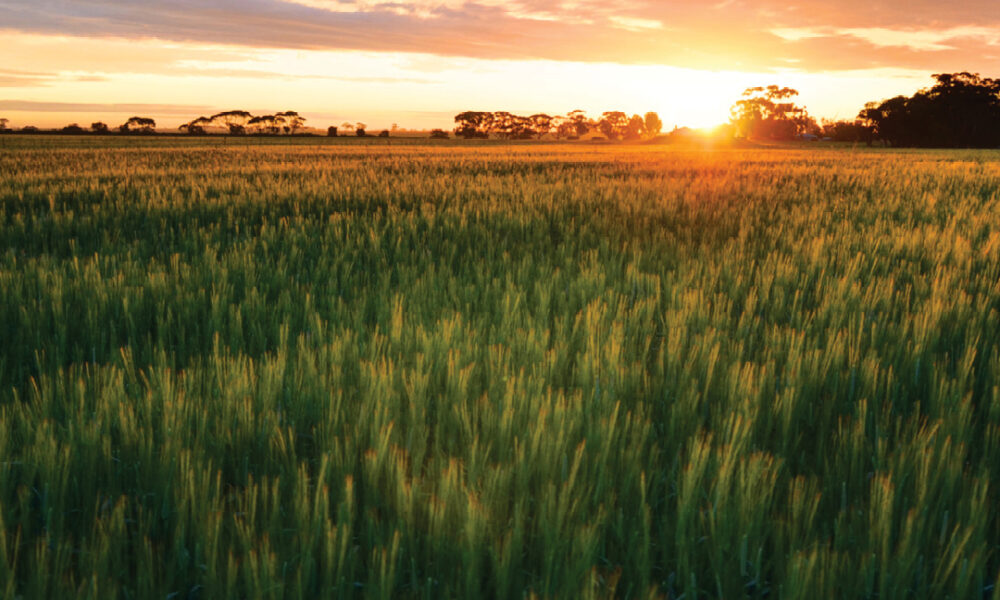 Market Morsel
The past week has seen a considerable fall in wheat and oilseed prices around Australia. I have written today about the high input pricing (see here), and most of the costs of growing a crop have already been paid at high levels.
The declining sales price for grain is a major concern, especially for farmers who have not conducted any forward selling. There is a real risk of a cost-price squeeze.
One of the major reasons for the fall in pricing levels is the rain. Large parts of the Australian cropping belt have been hit by rain, especially so in WA. In Western Australia, the prices have seen the largest fall.
The reality is that the trade looks at the rainfall events, giving additional surety of being well above average.
In addition, we have seen more vessels lining up for exports from Ukraine, along with the potential for peace talks between Ukraine and Russia. Whether this amounts to peace is another question.
If the crop grows, we may see more pressure on pricing levels. Just remember that high input costs don't necessarily equate to high grain prices – it hasn't been the case in the past (see here).