Market Morsel: Barley could be bitten.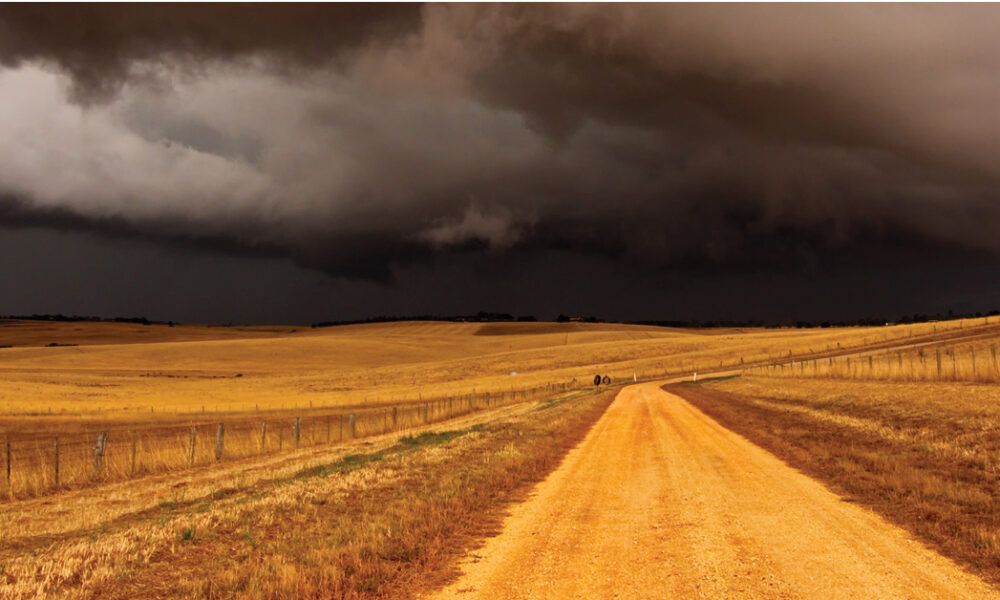 Market Morsel
The country has been facing the wettest harvest since the early 2010's. We are starting to see the protein premiums and discounts blow out. Lower protein wheat is being heavily discounted, and higher protein is receiving stronger premia.
Let's look beyond wheat and to our second most important cereal. Barley.
Barring some major miracle, it seems inevitable that the Australian wheat quality profile is going to come under some pressure. There is going to be 'feed' quality wheat around that we would typically expect.
The first chart below shows the ASW discount from APW on a weekly average over the past five weeks. It is blown out to a massive discount.
This is also having an impact on barley. The second and third chart shows the F1 discount to APW in Kwinana and Port Kembla. It is also blowing out to very large discounts.
Australian barley has been trading at large discounts compared to wheat since the start of the Chinese tariff (see here). The likely abundance of feed quality grains in Australia will likely see the discount to barley continue to be large.
Barley has enough of its own challenges, and our pricing has been heavily discounted versus the rest of the world for months. Domestic feed buyers are likely to place some pressure on pricing as they see a large feed crop on the way.
Let's hope global demand for feed grains continues to be strong for the coming months.