Market Morsel: Biden to hurt the grain price?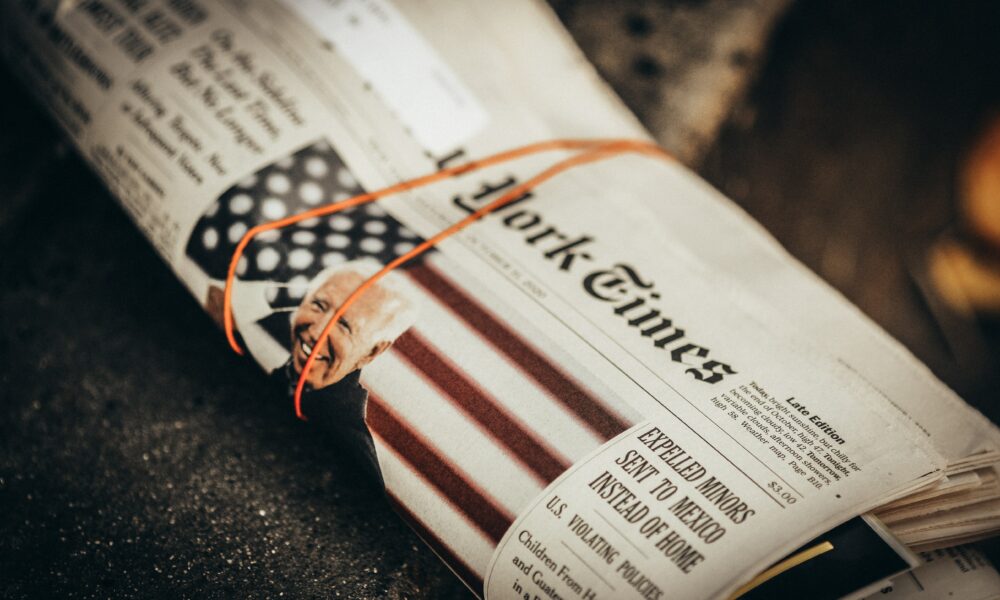 Market Morsel
Last week I wrote a piece (read here) about the hunger pains caused by food prices rising largely in part to the invasion of Ukraine. I also spoke to Sky News (here) and ABC News (here) about the potential for food security issues.
Whilst food inflation is a huge looming issue for the developing world, it seems that the Biden administration is also having a good long think about it.
The US (and others) convert large volumes of grains and oilseeds into renewable fuels. This is an attempt to create more 'green' fuel and also provides a huge market for US crops, mainly soy and corn.
The Biden administration is rumoured to be examining the Renewable Fuel Standard to determine whether waivers to biofuels are required.
The argument is that if grain conversion to fuels was reduced, there would be a higher volume of grain available for food use (mainly livestock feed). The first chart below shows the volume of US corn used for ethanol and other uses.
Markets are driven by supply and demand. Removing or at least drastically reducing the volume of corn used for biofuels would have a huge impact as a large demand driver disappears.
Generally, corn and wheat have a very close relationship. During the past month, that relationship hasn't followed as closely, with wheat rising far quicker than corn. However, if volumes of ethanol were reduced, this would have a bearish impact on wheat pricing.
The reality is that the US has a very strong farming lobby. It would slow down food inflation to an extent, but it would also really hurt American farmers. It will be a balancing act for Biden to make any substantive changes to the RFS.
It continues to be an interesting time that we live in.