Market Morsel: Big grain forecast for 2021.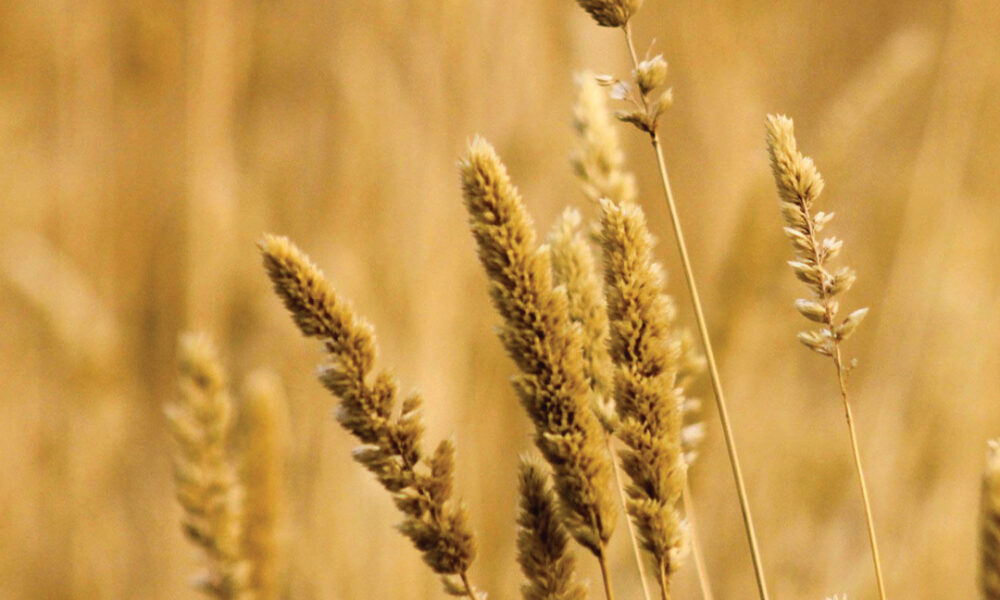 Market Morsel
The International Grain Council released its update for this year's wheat and corn crop. The expectations are for wheat to increase to 790mmt and corn to 1.2bn mt.
Whilst it is important to remember that it is still a long way to go for both our and the northern hemisphere harvest, this is a large volume. It isn't shocking to see large volumes, as the pricing signals are there for growers worldwide to plant.
If a big crop eventuates, then we will likely see a fall in pricing unless we see a jump in consumption. It may be worthwhile having a think about next years pricing.
At the moment, ASX wheat for the coming harvest is trading at A$294, whereas CBOT futures for the same time are trading at A$299. This is a basis of -A$5, which traditionally is not a great number.
The reality is that for many farmers on the east coast, especially in New South Wales, they have just received enough rainfall to provide some surety. Weather permitting for the rest of the season, of course. If we have a large crop on the east coast, basis in this part of the country may not improve.
As we move into a season with a potentially large local and international crop, pricing early may need to form part of your strategy. We'll discuss this in a little more detail next week.