Market Morsel: Canada Dry the tonic.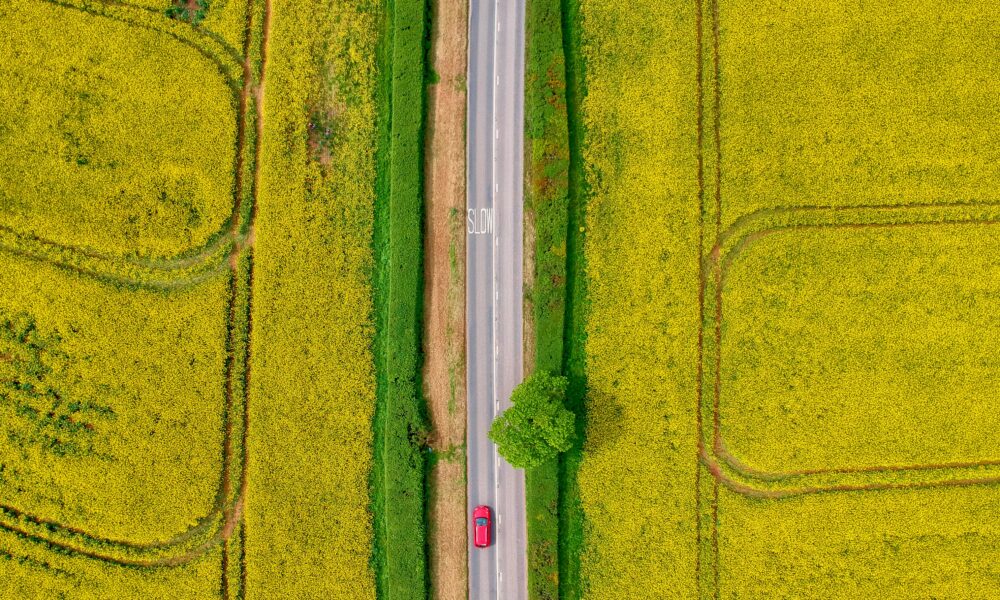 Market Morsel
In recent months we have said to keep an eye on the Canadian crop, as it was starting to dry out. The rainfall in June, which is critical, was well below the standard deviation.
This is seen in the first chart below, which shows Saskatchewan rainfall with the recent years overlaid. Saskatchewan is where the bulk of the canola crop is grown and in turn, much of the world's exportable surplus.
In our last update on canola, we mentioned that the crop was reduced in tonnage; further revisions are coming to this crop. Since then, the crop has not faired well.
The impact has been seen in futures markets which have started rising since the poor weather started hitting the crop. Canada is the region which sets the global price for canola, as they provide the majority of the world's trade. ICE canola futures are now at A$930 for new crop.
The third chart below shows the impact on local prices. We have seen substantial jumps in price, although, as expected, our basis level is now moving to a larger discount to Candian futures.
This is expected as it is their drought causing prices to go to a 'premium'. The same as when we have a drought, and our local pricing moves to huge premiums.