Market Morsel: Canola carries on higher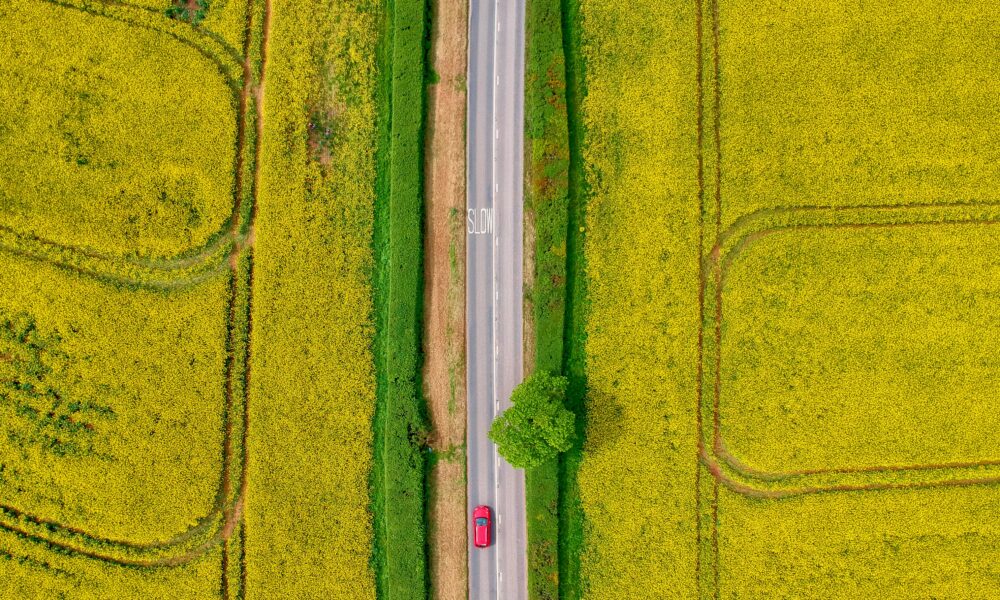 Market Morsel
The majority of the discussion of the impact of Russia's invasion of Ukraine has concerned wheat. It is not only wheat that will be impacted by the ongoing actions.
Another commodity that is increasing in value is canola. The oilseed complex was already tight, and markets were rallying before the invasion. The South American crop was and is still in a sorry state. Ukraine has compounded issues. The first chart below shows the volume of oilseeds/oils they supply to the global market.
Ukraine is a significant rapeseed (canola) supplier, on average 15% of global trade since 2016. However, they are a much larger contributor of sunflower seed oil, at more than >50% of the global trade. The continuing conflict and the lack of export capacity is placing further pressure on already tight oilseed supplies.
The second chart shows the weekly average price of canola (old crop) for Kwinana, Geelong and Port Kembla. Since the start of February, the market has shown some large gains with +A$45 in Kwinana, +A$80 Geelong and +A$60 at Port Kembla.
One query that I have received a few times is that the canola market was showing strong gains than wheat. In dollar terms, the gains are strong, but they are roughly the same in percentage terms. The third chart shows the percentage change in bid between the 23rd of February and yesterday for a selection of ports.
The reality though is that our canola, like our wheat continues to be trading at record discounts compared to futures values. All zones are A$300 below French values and A$200 below Canadian. Our price is strong historically compared to Australian prices but is heavily discounted compared to typical seasons.
Again it is important to reiterate that the market is operating under a fog of war, and it is going to be nigh on impossible to predict what happens. If the war continues for a long period of time and grinds on, then the impact will be larger on markets. If the war ends soon, then markets will slowly readjust.