Market Morsel: Canola acres up, price down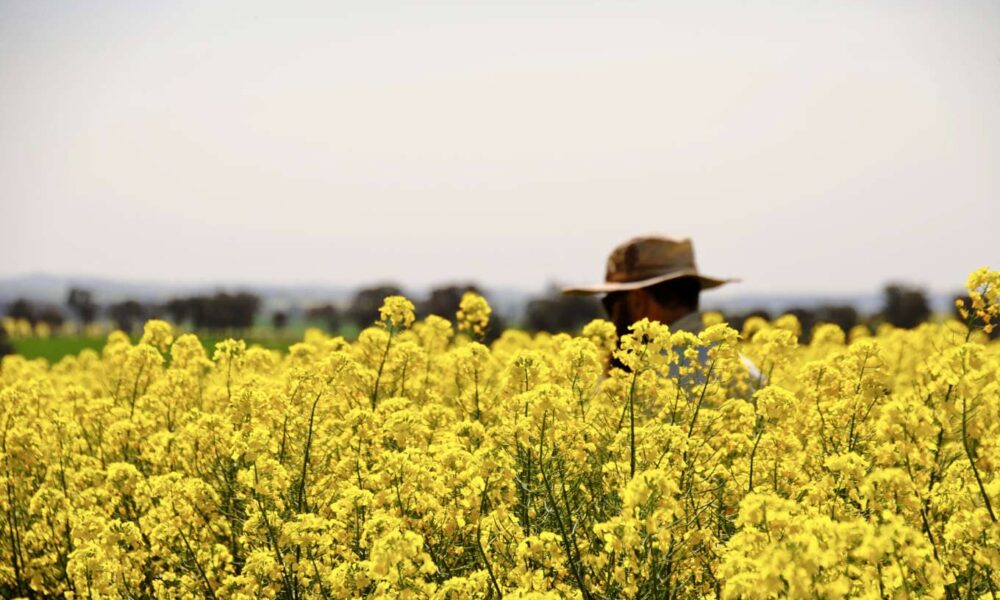 Market Morsel
Canola pricing is attractive, and growers have taken advantage of the good pricing and have planted large acres.
The Australian Oilseed Federation (AOF) has forecast that 2.87m hectares will be planted to canola, a rise of 492k hectares from last year. If this forecast becomes concrete, then it would be the fourth largest canola program in Australia.
The state by state numbers are (ha):
WA 1,500,000
NSW 600,000
VIC 500,000
SA 270,000
Whilst it is way too early to have a handle on yield feasibly, forecasts are for lower yields than last year, but that the acreage would make up for this. Production at this point is expected to be slightly down.
As we all know, the conditions over the next four months will make the crop. It is still a realistic possibility with the acres in the ground for production to exceed last year (all going well, weather permitting).
Prices for new crop have come under some pressure in the past two weeks. The price on offer for new crop does remain very strong compared to historical values. As we have discussed before, locking in bite-sized parcels as the crop progresses isn't a bad idea.