Market Morsel: Cheap Australian canola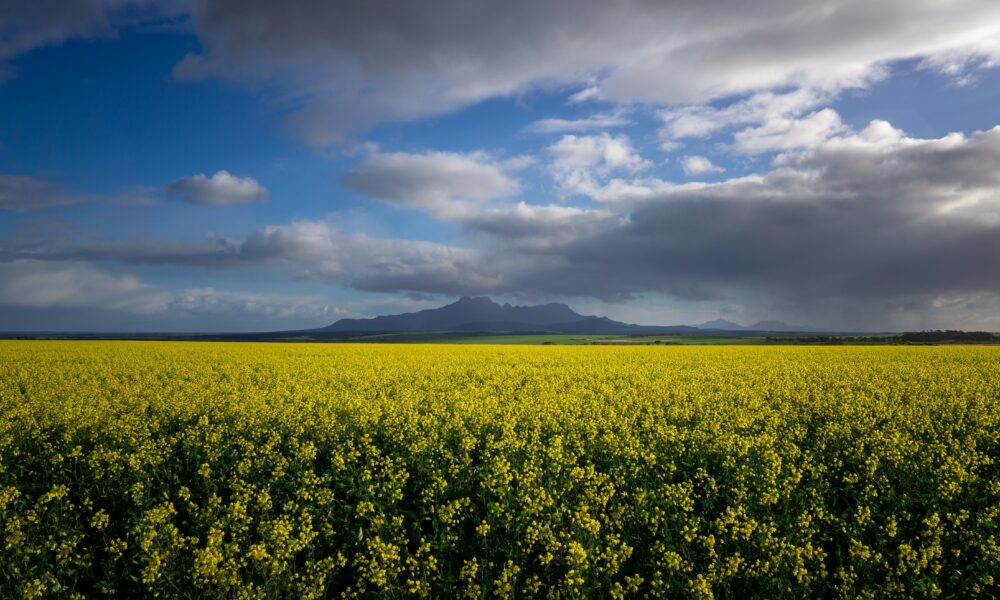 Market Morsel
I wrote recently about our relative value of wheat. In recent years, we have been at a large discount to most indicators, and we are moving back into a period of being at a premium. This premium is due to us having a smaller local crop.
What about Canola? Our production of canola like wheat is set to fall from recent records, so we should be moving back towards a premium.
The first chart below shows our premium/discount to ICE canola futures. These ICE futures contracts are Canadian-based.
Up until 2021, our canola price would generally hold a premium over Canadian futures. When the drought hit the Canadian crop, at a time of high production in Australia, we saw a large discount emerge.
This discount has continued to remain high right through until now. The second chart shows our basis for the new season. The basis to both ICE and Matif has remained in negative territory.
This could be due to the poorer conditions expected from Canada. Our prices on a flat price still remain strong, but we are heavily discounted to futures markets overseas.