Market Morsel: Chickpeas firing along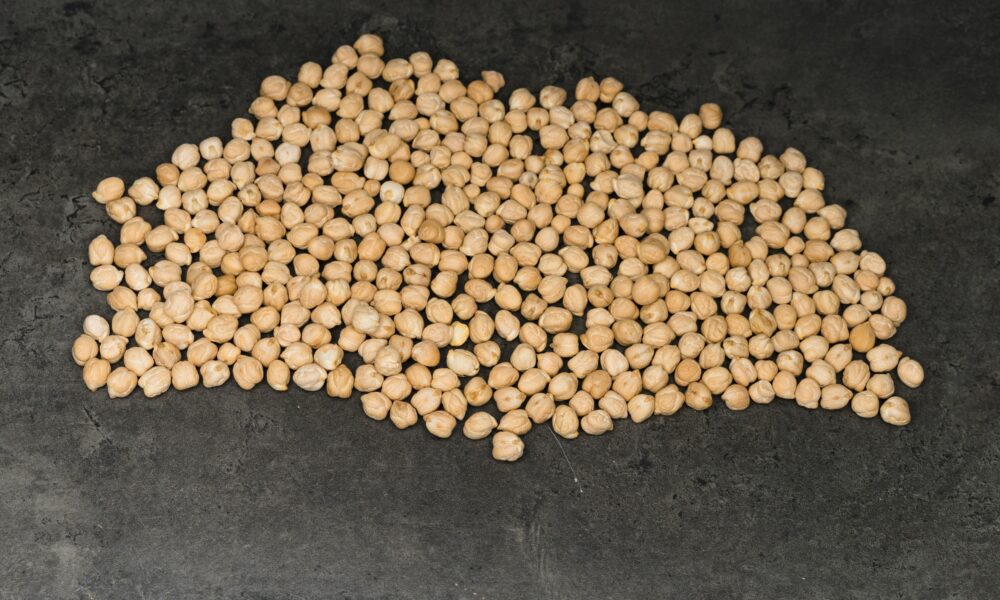 Market Morsel
Australian new crop is getting harvested. The primary reports suggest that the crop has been better than last year in Central Queensland. This is the time; we delve deeper into the MY 2021/22 chickpea year for Australia.
Weather
The chickpea areas in Queensland and New South Wales have received late rains, impacting the yield and quality of this year's harvest.
The forecast for next couple of weeks has higher than normal rain in NSW, which will further impact the crops.
AgPulse Production Estimate
AgPulse Production Estimate
AgPulse yield model run resulted in total crop of 786 KMT last year, as reported in the report dated Oct 08. For the current year, the model predicts the chickpea production of 958 KMT, while ABARES September report had put the number at 844.1 KMT, the December number has been increased to 1004kmt.
Demand & Supply – History
ABARES reported production and ABS reported trade statistics indicate that more often than not the chickpea exports have been higher than the production estimate itself. In MY 2020/21 (Oct-Sep), the country exported 969 KMT of chickpeas versus ABARES reported production of 732.5 KMT. Similarly, the production was lower in last four years out of five instances.
Foreign Demand
The main driver of demand are South Asia and its diaspora across the globe. Prohibitive import taxes have restricted the flow to the largest consumer, India, since early 2018 and the scenario will likely not change in MY 2021/22 as well.
Impact of Yellow Peas
For the other importers, burgeoning prices of yellow peas, a substitute of desi chickpeas, will push the usage and demand for chickpeas northward and with large exportable surplus, Australia is in good position to cater to that demand
Indian Restrictions
India is unlikely to ease the restrictions on import of either yellow peas or chickpeas in year 2022. There have been rumours that the elevated Indian prices have made the movement of pulses from neighbouring Bangladesh and Nepal profitable.
The demand in these two countries have risen, especially for yellow peas, desi chickpeas and red lentils, since India put import curbs starting in 2017