Market Morsel: China buys big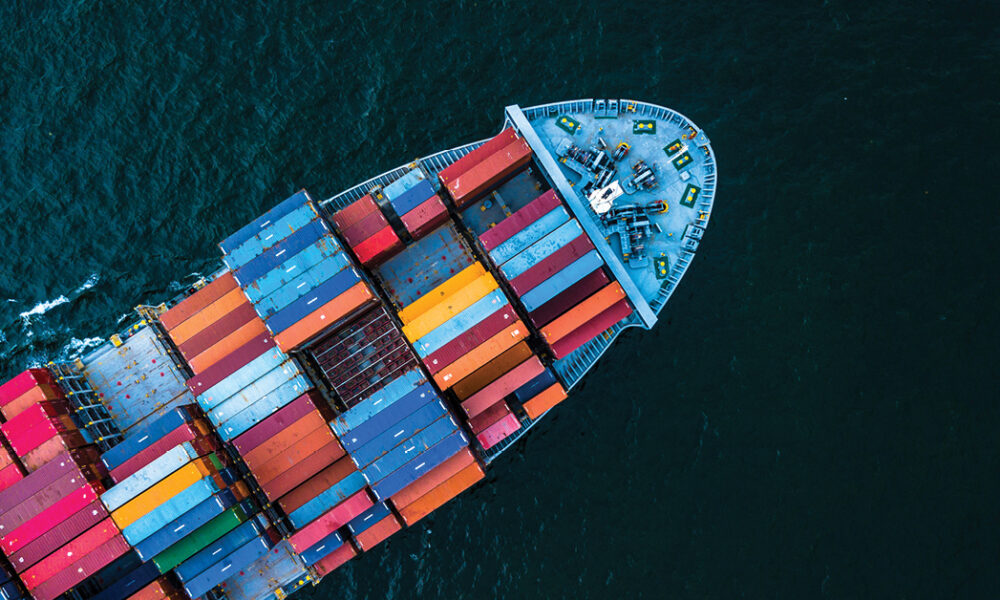 Market Morsel
China has increased in importance for the grain industry in recent years, as their imports have ramped up dramatically. We keep track of what is going into China across all commodities on a monthly basis.
This year has been huge. In the first six months of the year, China has imported as much wheat, barley and corn as they did for the whole of last year.
The second chart below shows a range of commodities imported by China, with a percentage comparison versus the same period (Jan-June) for 1, 2 & 3 years ago.
What might be a kick in the guts for Australian producers is that barley volumes have increased at a time when we have an anti-dumping tariff forced upon us. In reality, by blocking Australia, China has increased the cost of their barley procurement.
The China story may still have some legs on it (read here), and at the moment, their import pace is solid on a range of commodities.