Market Morsel: China getting corny with Brazil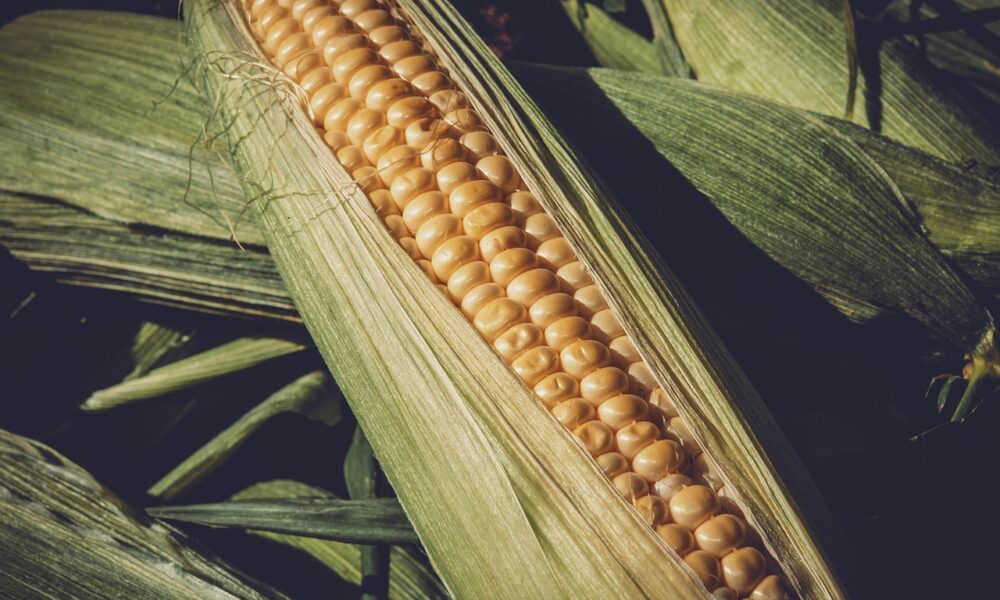 Market Morsel
China has come to the table as a sign of the changing world environment, where trade flows are constantly in flux.
China has massively increased its import program for grains, particularly in corn. They were purchasing largely from Ukraine and the USA.
China has now finalised Brazil as an origin for corn. Previously Brazil was kept out of the Chinese market due to a lack of approvals on phytosanitary grounds. China is looking to spread their wings and reduce their reliance on suppliers, especially in light of the loss of Ukraine.
This is quite a dramatic change to global corn trade flows and could further reshuffle the decks. The first chart below shows the top five destinations for Brazilian corn. These nations will now be competing with China.
Recently, there was a time when trade flows changed dramatically involving Brazil and China. During the Trump administration, a trade scuffle resulted in China switching to Brazil as an origin for soybeans.
At this time, we saw Brazil move from a discount against the United States to a premium. This shows the impact of trade flow changes, especially when they involve such a substantial import nation.
The CBOT (US) corn contract has come under some pressure after the news release, as concerns emerge related to the demand for US corn.
From an Australian perspective, CBOT wheat prices have shared a close trend over time with corn. What happens to corn has an impact on the wider grain sector, including wheat and barley.,