Market Morsel: China has barley any options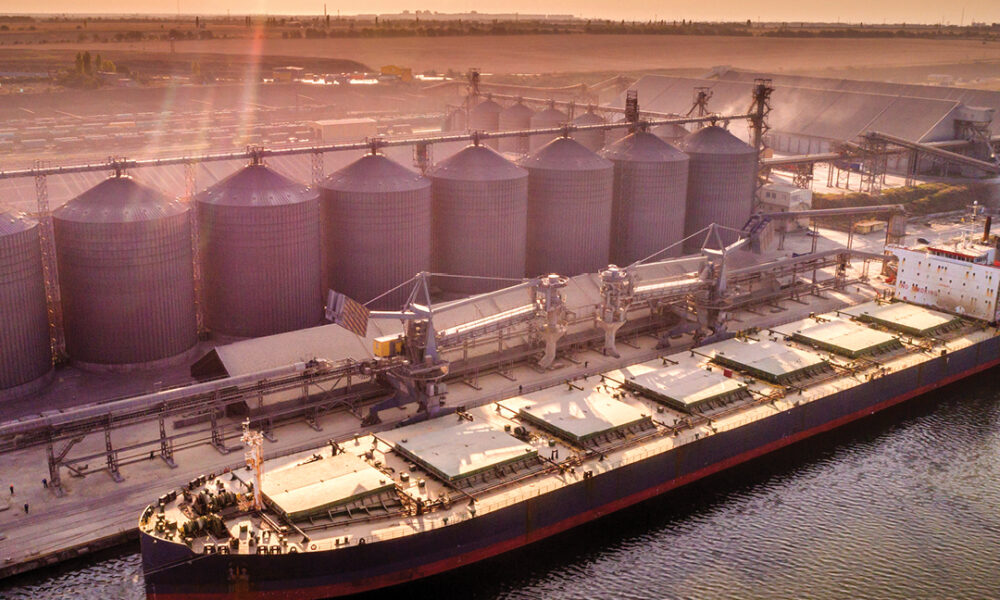 Market Morsel
The barley market still remains rocked by the lack of access to China. In the past, we were a huge supplier of barley to China, until we suddenly weren't.
Lack of access to China has kept the relative value of barley low. Could the end of the tariff be in sight?
The first chart below shows the imports of barley by China, and they have been on a spending spree last year. They want barley, but they are currently limiting themselves.
The second chart shows the exportable barley around the world, and it has been split into barley available and unavailable to China. The conflict has removed Ukraine and Russia, in addition, the tariff removes us.
The Chinese government is cutting off its nose to spite its face. If they want to assist their buyers, they should open the door to Australia. This is the key time for negotiations when the market structure has shifted significantly.