Market Morsel: China is the opportunity for barley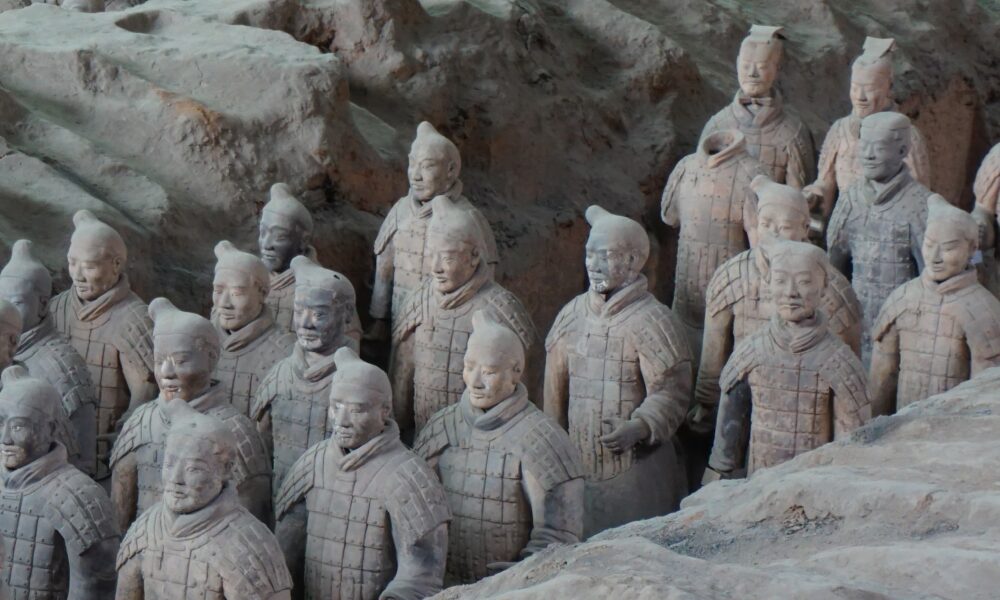 Market Morsel
It won't be long now until China comes back with their decision regarding Australian barley. We all know that there was no dumping of barley, and the WTO was going to determine this. They were supposed to come back this month, but had the option of a one month extension, which they have taken.
It is expected that the effective ban on Australian barley will be overturned before the next harvest.
We will unlikely get huge volumes into China ahead of the harvest, so it's most likely a driver of new crop.
It's worth having a look at what China has been up to in recent times because if they continue in the same manner as they have been, it could be a good opportunity.
In the first chart below, we can see the monthly imports of barley in China. In May, they had one of their top five import months – none of which has come from Australia.
It's not just barley, though; China has been massively increasing its volumes of all grains in recent years. The second chart below shows the imports for Jan-May since 2016. We can see the massive jump in exports of grain to China.
The jump in imports is huge, and that presents an opportunity. They are big buyers, and if they continue to buy large volumes, this will be an opportunity for our barley – when the door is finally open.
When we do open, China will be our biggest customer for barley.