Market Morsel: Chinese imports Part 1 – Grains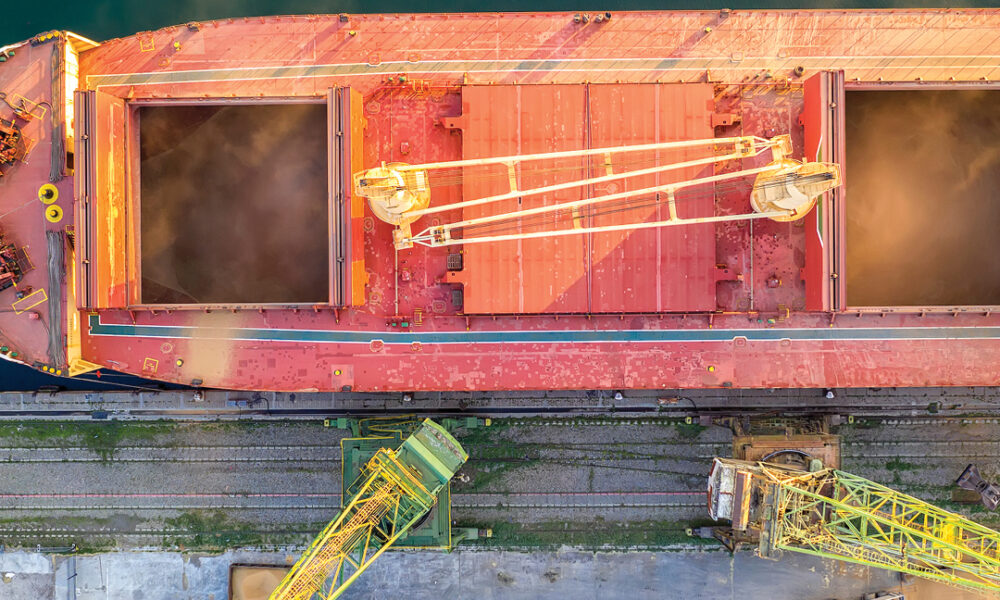 Market Morsel
On a monthly basis, the Chinese government release statistics on the volume (& value) of major commodities imported into the nation. Chinese import volumes are important at the best of times; however, in recent times with the hoovering up of agricultural commodities, it becomes increasingly important to keep an eagle eye on them.
We will regularly cover the import volumes with a concise summary of the main points.
Barley: The most trouble grain in Australia at present has seen a resurgence of imports during September with 1.3mmt imported versus 44kmt in August. The pace of imports remains below last year. As of the end of September 4.25mmt had been important vs 4.6mmt in 2019.
Wheat: In opposite fashion to barley, wheat has been on a much faster pace compared to recent years. At the end of September, 6.1mmt had been imported, versus only 2.3mmt for the same period last year.
This is curious for a nation which apparently on paper holds >50% of the wheat supplies.
Corn: Last week, I discussed the likelihood that China would increase its low tariff rate, as they are getting close to breaching this level. At present, they are very close, with a high volume of sales yet to be executed.