Market Morsel: Colossal wheat price jump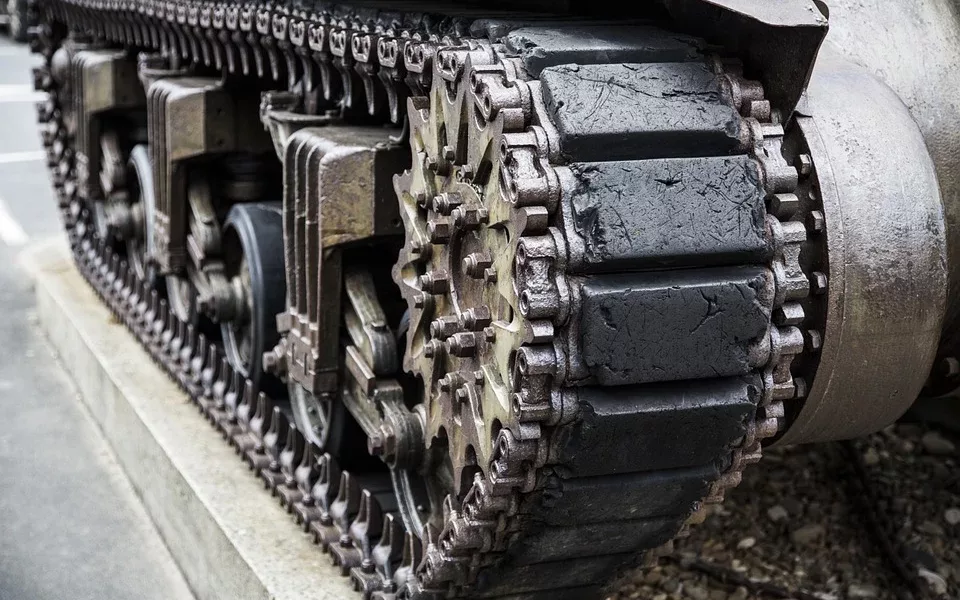 Market Morsel
Russia is really the only talking point at the moment in the world grain trade, well in reality, all trades. It was starting to seem like a form of normality was returning, and troops would be returning to base. It now appears that conflict is closer since the movement of 'peace keepers' into areas contests in Ukraine.
The week in the grain trade was shorter due to a public holiday in the US. However, in the two trading days, we have seen a rise of A$36. A huge rise. In nominal terms, this is the highest spot price for Chicago futures (in A$) since early 2008.
The second chart below shows the price of wheat in Australia vs Russia. There has been a gradual decline in Russian values (in A$ terms).
Of issue is that our basis level is starting to erode further. Our basis has already been low throughout the past year, and it is getting worse. While futures are rising, our local pricing is not showing the same level of advance. This is not due to an erosion of our price, but just that future markets are outperforming Australian prices.
The reality is that we had a big crop, and the majority of shipping slots have been booked. Whilst not all grain is captured for those vessels, the logistics are constraining the ability to capture the rally overseas. There are only so many trucks, trains and wharf space – and it is close to full utilisation.
Everything is up in the air at the moment. You'd have to be in Putin's head to know if a full-scale invasion will occur. If this does occur, then A$500+ is not unreasonable.