Market Morsel: Derecho or de wrecker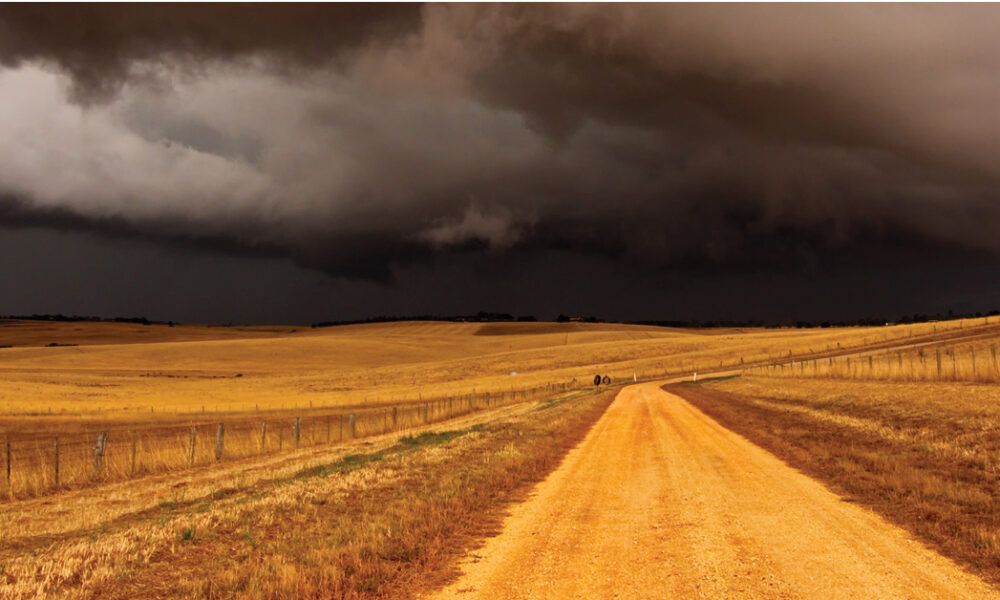 Market Morsel
A massive storm called a 'derecho' hit Iowa last week.  The derecho is defined as 'a large fast-moving complex of thunderstorms with powerful straight-line winds that cause widespread destruction (see)'
The derecho has caused a tremendous amount of damage in Iowa, and neighbouring states. This has included the severe or complete destruction of over 8000 houses.
The damage is also being felt in the corn crop. Iowa is the largest corn-producing state in the United States with production generally just under a fifth of the nation. The harvest was only weeks away, and the damage reports are starting to filter out.
The most recent yield expectations from the USDA were for 202bu/acre, which was on a par with previous records. It will now be lucky if yields can achieve 150bu/acre.
The most recent crop condition report (NASS) has shown the percentage rated poor/very poor increase from 8 to 17%.
The damage has caused corn futures to rise rapidly, with pricing levels up from around A$10/mt since the start of the month (spot).
As discussed in prior reports, the corn crop is a bearish weight on the cereals market. This makes a difference, but it is too early to judge how significant an impact this event will make.