Market Morsel: Forget about this harvest?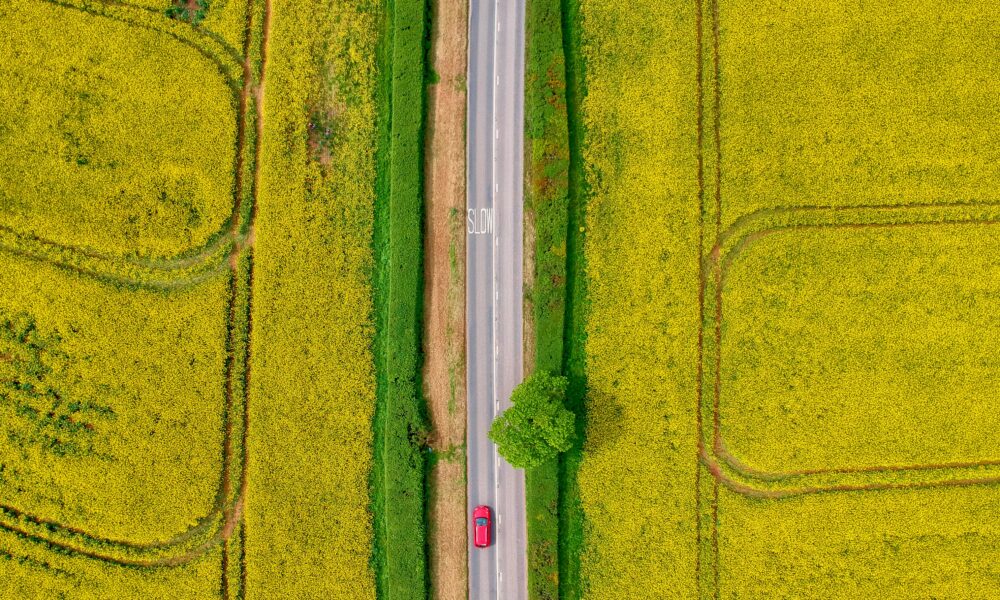 Market Morsel
As humans, we tend to focus on what is immediately in front of us. In the case of farmers, it is on the harvest coming up at the end of the year. Markets can change quickly, but prices are looking well supported this year.  Should we be keeping a close eye on 2023 for opportunities?
The wheat futures market is very strong at present, and that pricing strength flows all the way through to December 2023 (and a little beyond). At present, the December CBOT wheat contract for 2023 is at around A$520.
That is historically a very strong number and one that shouldn't be snorted at. Many farmers think that locking in further along the horizon is a bigger risk, because the crop isn't even planted. I am not sure that it really is. If you are locking in a price, it will not be the bulk of your production. You are going to plant a crop this time next year.
Locking in a price at these levels gives you protection from price downside. The reality is that we do not know if next year A$520 will be a good or poor price. All we know is that based on history, it is good.
If prices at this time next year are higher, then you have only bitten a small volume allowing you to continue to participate in the upside. In that scenario, higher prices further down the horizon into 2024 will be available – allowing you to kick the can of good times further down the road.
Similar strong market structures are evident in Canola. It is important to note that the further in the future, the lower the liquidity and the ease of gaining access to these levels. If you don't ask, you don't get.