Market Morsel: Handling Stolen Grain?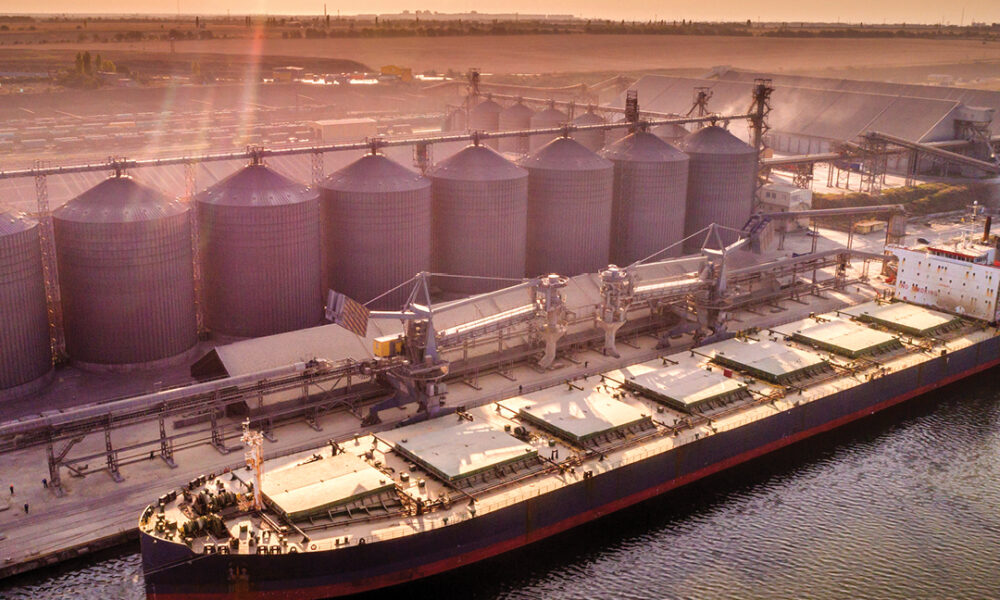 Market Morsel
In the past week or so, there have been discussions about Ukrainian sea ports' opening up. This would be a benefit for many import nations in the middle east and north Africa. Conversely,for farmers worldwide, this would lead to a likely reduction in grain pricing levels.
Globally, Russia's reputation is in tatters, and that will only worsen. There are many comments from around the world criticising Russia for using wheat as a weapon. Russia is reportedly willing to open humanitarian corridors for grain exports.
Details are foggy from this region at present, and at present, it may only be permitted for the exit of vessels stuck in port since the Russian invasion. If this is a big if exports open properly, this is a bearish factor on the market.
There are details, again foggy, pointing towards vessels loading in Mariupol, a Russian occupied Ukrainian city. A city almost raised to the ground in recent weeks. Reports are that vessels are loading grain from silos.
Ukrainian contacts of ours have alleged that this is seized grain, and consider this to be handling stolen property. The proceeds of war.
Russia has crippled the capacity of Ukraine to export grains, however, they have been continuing with their own export program.
Using data from our partners at AgFlow, we are able to get an indication of export flows from Russia. While volumes are down, they are still strong. Sanctions and the poor perceptions towards Russia have only had a limited impact on grain exports.
In reality, the major buyers are countries with serious food security issues.
The Russian invasion of Ukraine has created a very volatile situation. Even the talk of ports opening is enough to drive the markets. Our view is that all information from this region relating to a reopening of ports should be taken with a pinch of salt.