Market Morsel: Have you ever seen the rain?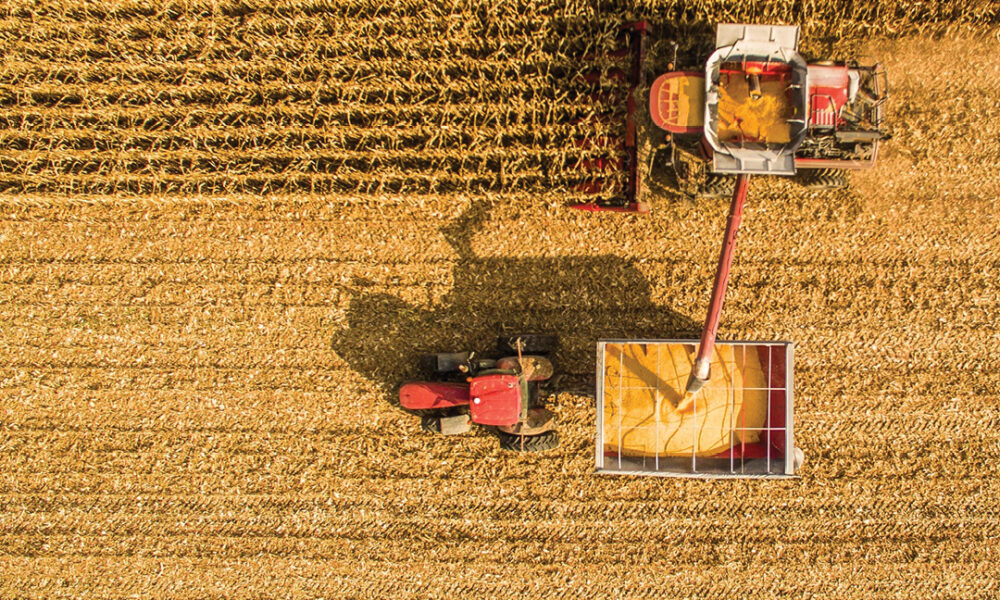 Market Morsel
🎶I want to know
Have you ever seen the rain
I want to know
Have you ever seen the rain
Coming down on a sunny day🎶
The rain is upon us. The falling numbers machines are being turned on at grain sites up and down the east coast. It's a kick in the teeth to be hit at this late stage in the game but it's not something that we haven't experienced before.
In September, we mentioned that protein premiums were scant and that with the forecast for rainfall that it might not be a good idea to lock in spreads.
The average harvest H2 premium over ASW from 2010 to 2020 was A$26 at Port Kembla. During this harvest, we have so far averaged A$29, higher than average but only by a cat's whisker.
The rain forecast in New South Wales doesn't seem to be dissipating. In fact, by all accounts, it looks worse than it was only a few days ago.
The chart below shows the spread for harvest over the years. There have been times when the spread has risen dramatically (2010, 2011 and 2016), which were years where the protein was in shorter supply.
So what do we do?
Be careful of locking in higher protein grades at the moment. If the rain damages the crop, we could see the protein premium skyrocket.
Conversely, the spread to lower grades is increasing. If you have multigrades contracts at lower spreads, have a good think before transferring grain.
If you are a grain consumer, we may see an abundance of feed grain, which could become heavily discounted.
The shipping stem for Australia is pretty much fully booked, and harvest is going to be delayed. If you have grain, there may be premiums that emerge to get access to your stocks to fill vessels.
Keep a close eye on delivery periods on existing contracts. If you think you are not going to make the timeframe – have a chat with your buyer sooner rather than later.