Market Morsel: Hurricane has eye on US grain.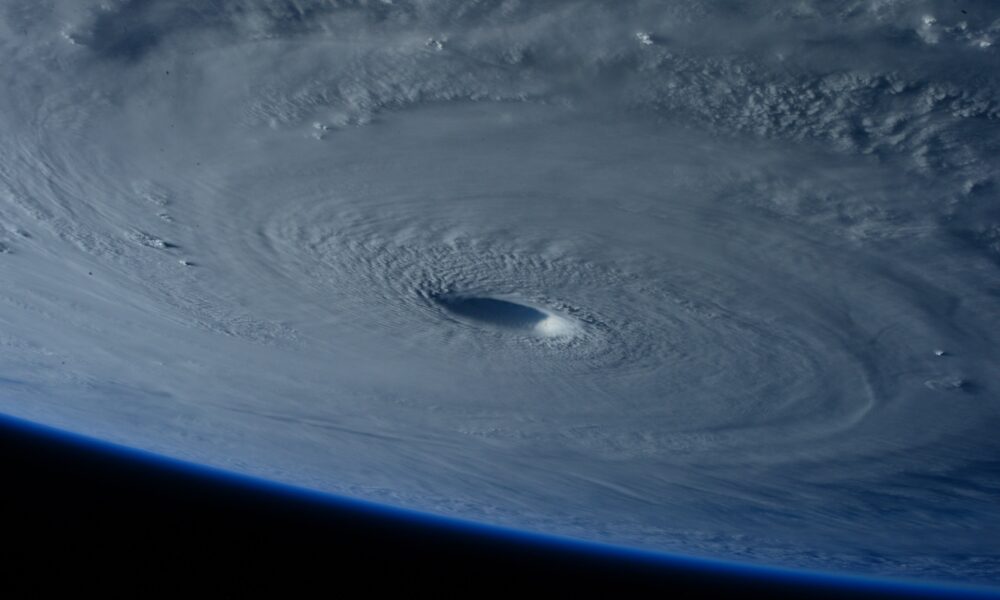 Market Morsel
Last week, Hurricane Ida tore through Louisiana, almost 16 years to the day that Hurricane Katrina caused huge damage. It is now considered to be the second most costly hurricane to hit land in Louisiana.
The damage has been terrible, and many grain export facilities have been put out of operation, either due to power cuts or damage to facilities. What does it mean for grain?
The main area of damage is around New Orleans and the grain terminals around the Mississippi. This is the most important grain export region and contributes to a huge volume of national exports. The data for this comes from the USDA export inspection weekly releases:
Wheat 3.8mmt or 16%
Corn 27.8mmt or 59%
Soybeans 30.3mmt or 58%
(Based on average 2015-2020)
The last year has been full of logistical challenges, and this is just another to add to the mix. The stoppages from the Mississippi are reported as being likely to take up to a month. As well as the actual port infrastructure, there are issues from fallen bridges and sunken barges.
The US export program is quite seasonal, just like Australia, with the majority of exports heading out in the months after harvest. They are about to hit their peak months, and this will cause some backlogs.
The average exports from the Mississippi are 4.5mmt for combined wheat, soybeans and corn. The breakdown is:
Wheat 360kmt
Corn 1.6mmt
Soybeans 2.5mmt
The reality is that the US gulf is a region that has experienced many hurricanes and will do so again. The companies with infrastructure will have plans prepared, and I expect exports to start back up relatively soon. It does, however, remove a large chunk from global trade for a short period.