Market Morsel: India no longer judgemental on Aussie Lentils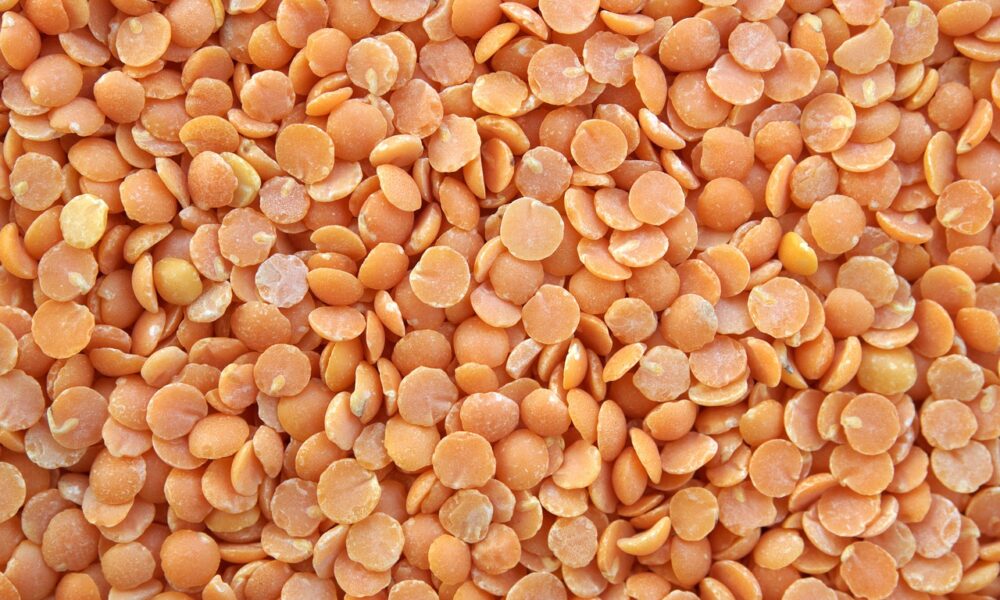 Market Morsel
The basic import duty was reduced to zero on the 26th of July 2021. However, the remaining components of AIDC (10%) and surcharge (10% on tax) were still being levied on lentil import from origins other than the least developed countries (LDC's) and USA. Any import from LDC attracts zero duty in India, and lentil imports from the USA had 20% basic custom duty and AIDC/surcharge.
India imported 725 KMT of lentils in 2021, a reduction of 32% from 2020 when the country imported over a million tonnes. Indian lentil imports come primarily from Canada (563 KMT) and Australia (143 KMT).
The timing of the current policy change is shocking for Indian farmers, given that India is expecting a record crop of lentils this season, and harvest is only a few weeks away. This could be a big blow to Indian Farmers as Lentil is the only Rabi pulse, currently trading above MSP (minimum support price), and farmers were expecting better realisation of their produce.
At current indicative values, the zero-duty structure has made it profitable for India to start buying, though we do not see the country to be a huge buyer for immediate shipment. Regardless of buying by Indian importers, the international prices will go higher after the news.
When the Indian government reduced duty in July, international prices jumped in anticipation of huge demand, while Indian domestic prices also started moving higher to keep parity thin. Drought-stricken Canadian crop and huge Turkish demand also led the international prices higher. Between Aug and Dec, India imported only 434 KMT, v/s 682 KMT in the same period in the prior year.
Gaurav will be publishing regular articles on pulse markets in agreement with EP3 and if you are interested in discussing the underlying fundamental story in different pulses, reach out to him at gaurav@agpulse.net or subscribe to the weekly reports via http://agpulse.net