Market Morsel: India to test Australia on wheat?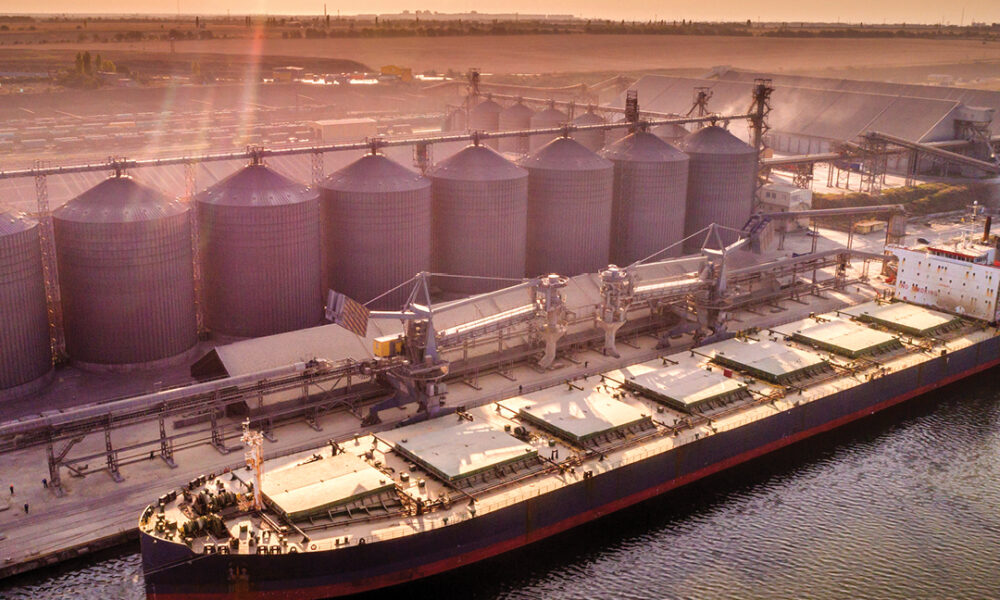 Market Morsel
As a grain nation, India is quite fascinating. When you examine countries around the world, there are generally import nations and export nations. Australia is an export nation, with our generally huge surplus compared to our small population. Then you have countries like Egypt, which are vast importers of wheat.
India holds an unusual spot, as dependent upon the season they can either be an importer or an exporter of grain. As an analyst, its always important to examine both sides of the ledger, to tell the full story.
It has been reported that India will export 4.4mmt of wheat this season. This comes at a time when their stocks are at record levels. There is some speculation that they are drawing down stocks to take advantage of the high global pricing levels.
This can be seen, to an extent, in the second chart below. This shows the annual exports vs the decile of annual pricing (using CBOT as a proxy for global pricing). In the third chart below, which compares the Indian stocks to use ratio vs exports.
This would make sense; a country like India with a huge population is more like to export when prices are high and/or stocks are healthy.
Indian exports will likely be higher this year, which will add some competition to destinations within Asia. The impact may be quite negligible as other origins such as Canada/Russia are limited in by production or export taxes.