Market Morsel: Let me take you on a little trip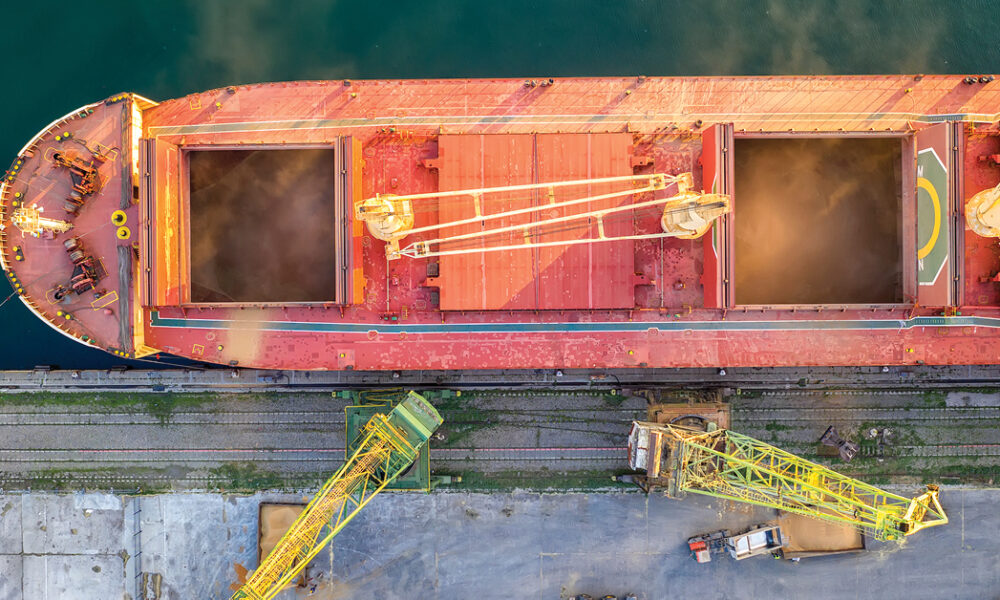 Market Morsel
I said it last week, 'Grains are about to get exciting'. That being said, I didn't think it would get this exciting, this quickly.
Overnight we have seen a humungous rally across all grains. To put how large this rally was into perspective. I fell out of my bed, when I was checking my phone.
The charts below show the enormity of the rally.
Why is it rallying?
On canola, things are really tight globally, which we have written about in recent articles. Canada has to import canola ahead of harvest to keep the crushers crushing. As similarly unusual as Australia importing wheat.
Wheat conditions in the US are unfavourable, and in conjunction with flying corn, prices are pushing upwards. China is expected to import 28mmt of corn, a rise from previous estimates of 24mmt and well above the normal <7mmt.
Whilst this is all ultra exciting. It is not important to be making a strategy, as we have seen in the past a market that is overbought and cooked up losing steam.
At the moment, though, we are only just into the silly season, and to start like this is welcoming.
Please note, the second chart initially had an incorrect legend, the ICE and Matif was around the wrong way. This has been corrected.