Market Morsel: Love me tender, love me barley.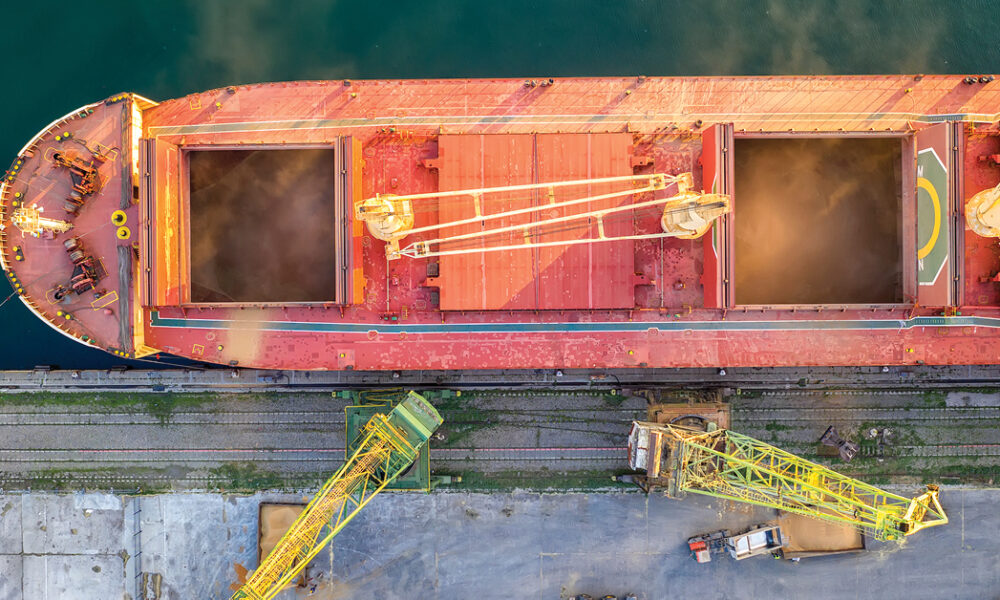 Market Morsel
The loss of China was a slap in the face to Australian producers. However, there is only a finite volume of grain in the world, and trade flows adjust.
Over the weekend, Saudi Arabia concluded its most recent tender for delivery of barley during April and May.
The end result was 660kmt, at an average price of US$279.77 or A$366.10. The price includes loading the vessel and shipment to ports on the gulf and red sea.
A large proportion of the tender is likely to originate from Australia. The third tender in a row, where Australia has won substantial volumes. This removes some of the anxiety caused by the removal of China as a trading partner.
One thing we have on our side is the overall lift in global grain values since harvest. This has afforded growers with attractive pricing levels and insulated us to an extent from our large crop. Had these overseas issues not occurred, then it might have been a different picture.