Market Morsel: Markets playing well for Aussie farmers.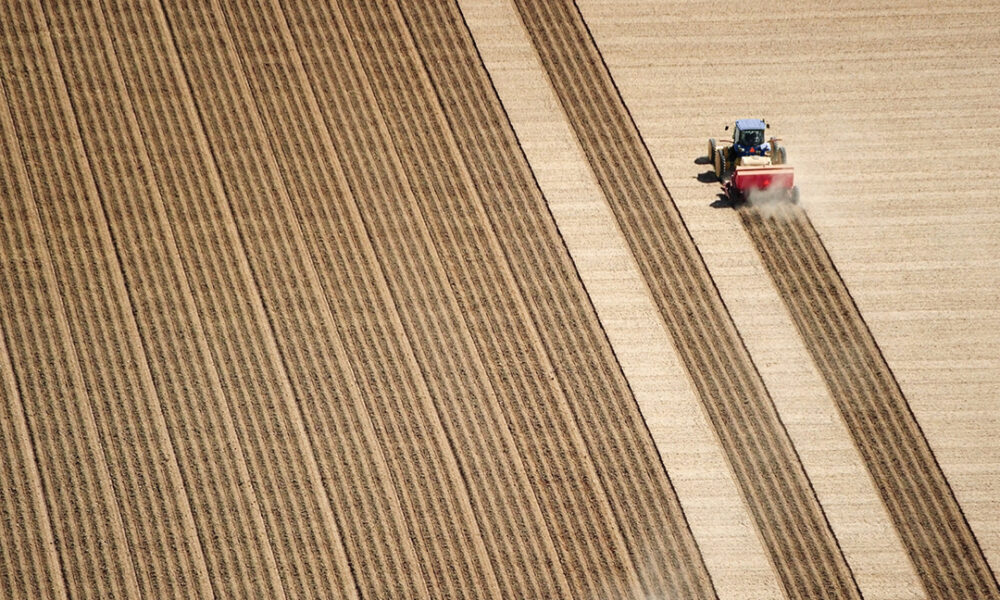 Market Morsel
Seasonality is important in wheat markets. The majority of the world's wheat will be harvested between May to September. The harvester is the true lie detector, and the condition, good or bad, will be determined. If the global crop is good, then prices tend to slide, and vice versa when we have a bad crop.
The second and third charts below show which months have had the highest and lowest price peak in each given year for wheat and corn.
In 2021, the peak pricing for wheat is currently October (albeit with only a couple of trading days). Corn, on the other hand, peaked this year in May. Since then, wheat has been charting its own course (see here) under its own steam of fundamentals.
In recent years the majority of wheat peaks have occurred in the second half of the year. The five-year average peak has been August, and the low has been May.
It is important as Australian stakeholders in grain that we are aware of seasonality. We are harvesting at the end of the year after almost everyone else. We need to keep an eye on what is happening in the northern hemisphere for opportunities.
These will be dependent upon the season and could be either in favour of grain consumers or farmers.
The good thing is that this year, the peak in wheat seems to be occurring close to our harvest, after most of the production risk is over.