Market Morsel: No shocks in the stocks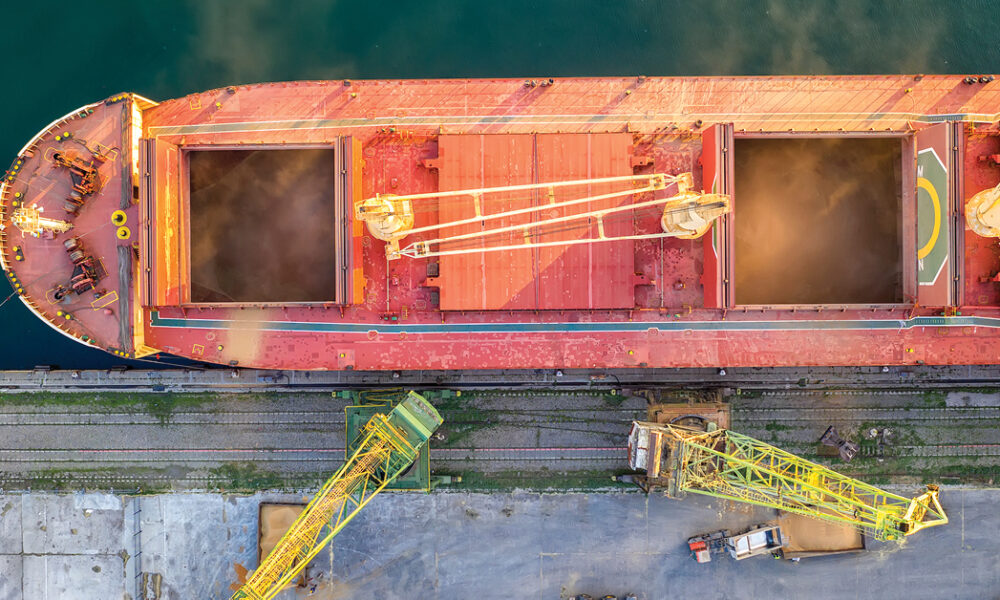 Market Morsel
The monthly World Agricultural Supply and Demand Estimates was released overnight. The monthly report indicates the supply and demand of various ag commodities. It has somewhat lost its significance in recent years from previously being the 'gold standard'.
These days there is so much access to information in between reports. Other than piquing interest for a couple of hours, the WASDE is mostly tinkering of what everyone knows. However, it does remain valuable, albeit if you take some of the data with a pinch of salt.
Let's look at the significant changes in this report:
Corn:
Forecast corn imports into China were increased from 17.5mmt to 24mmt. This is an expected change due to the recent purchases and import pace.
Global corn ending stocks were increased from 284mmt to 287mmt.
US corn ending stocks were reduced (39mmt to 38mmt) on the back of higher exports.
Wheat
World ending stocks dropped from 313mmt to 304mmt.
Russian exports remained the same at 39mmt, but this is likely to be revised as export tariffs hit.
Australian wheat production remained at 30mmt, below most industry estimates.
World feed consumption increased by 5mmt, due to increased use in China as corn trades at a significant premium locally.
Soybeans
US soybean stocks had increased massively during recent years as China switch import origin to Brazil.
US Stocks are set to hit the lowest level since 2013.
Global soybean stocks are set to fall from 84 to 83mmt.
All in all, the report was didn't contain much that wasn't expected. The market made its typical large WASDE day intraday move but closed just below the open. Whilst the WASDE hasn't provided a rally, it hasn't had a hugely negative effect.