Market Morsel: Opportunities during groundhog day?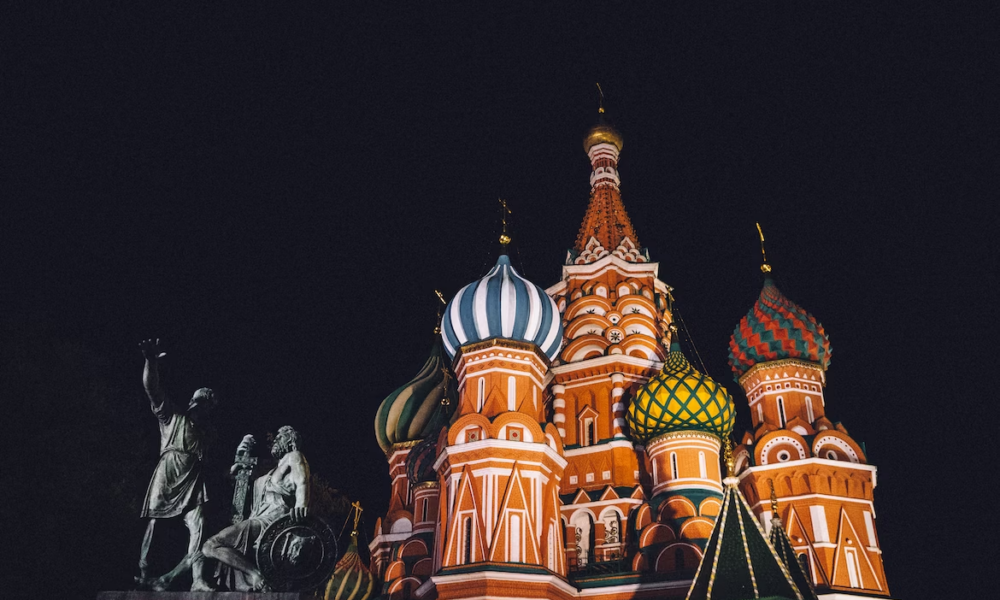 Market Morsel
"a riddle, wrapped in a mystery, inside an enigma." – Winston Churchill on describing Russia.
We saw a coup that lasted only a few hours on the weekend. Time will tell if this causes any reverberations through the political tapestry of Russia.
If I were Yevgeny Prigozhin, I would have performed my mini-coup during times when the market was open and made some coin from the uncertainty, but alas, it was on the weekend and had all fizzled away by the time the market opened.
We are now coming up to the time when negotiations are starting for the next extension of the black sea grain corridor. If you remember back, the last extension was tumultuous, with Russia initially only agreeing to a deal that lasted for half the agreed period.
The newest agreement is to be penned by the 18th of July, a year after the initial agreement. The Russian government have commented that they may not extend the deal beyond the 18th of July.
Over the past year, the deal has allowed the export of 32mmt of various grains, oilseeds and byproducts. A phenomenal volume, considering it has been stop-start and uncertain.
The chart below shows a selection of the main commodities and the split that has gone to developed or developing countries. Overall 56% has been destined for developing nations.
So what happens if the deal doesn't go ahead:
Global availability of grains/oilseeds will decline.

This will have a positive impact on price.

The price of food, already high, will continue to rise.

There is the prospect of instability in developing nations who are reliant on a wheat-based diet.

Stockpiles will rise in Ukraine.

This could result in a delayed issue when this becomes available in the future.
Churchill was right when he said that Russia is an enigma, we saw that this weekend with the mini-coup. Any views on what Russia will do in relation to the export corridor are guesswork.
I think that the grain export corridor will continue but that Russia will continue to extort influence to attempt to reduce sanctions.
Whatever happens, I doubt agreement will be forthcoming until the 11th hour. This may give some opportunities to take some pricing, if prices spike due to the uncertainty.