Market Morsel: Panda-monium on imports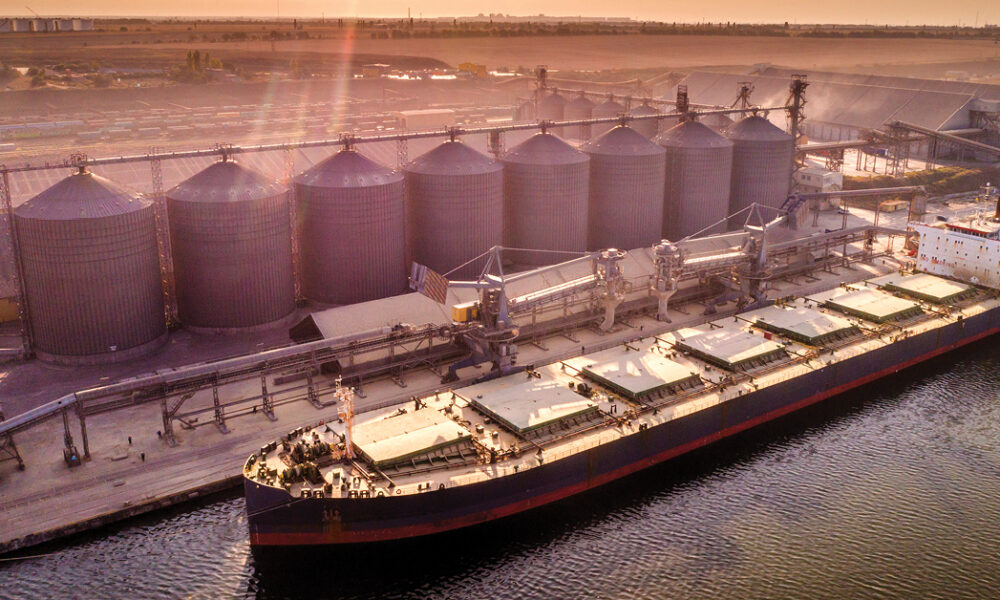 Market Morsel
The insatiable demand for grain into China has seemingly continued into 2021. This has caused pandamonium to trade flows. Chinese inflows have increased well above normal levels across a range of commodities, but especially so in wheat and corn.
We are effectively locked out of barley in China, but their exports remain strong. This has given a leg up to competitors, but we assisted our trade with Saudi Arabia on the flip side.
It will be interesting over the next year to see whether changes to the domestic policy will see a decline in imports. In recent weeks Chinese authorities have started to push towards a higher proportion of wheat in rations instead of corn. Whilst at the same time looking at alternatives to soymeal eg canola meal.
A move to professional piggeries will see a transition to feed rations instead of swill; however, resurgent ASF is hampering the rebuild.
The charts below show the monthly imports of each commodity into China.