Market Morsel: Post Christmas Blues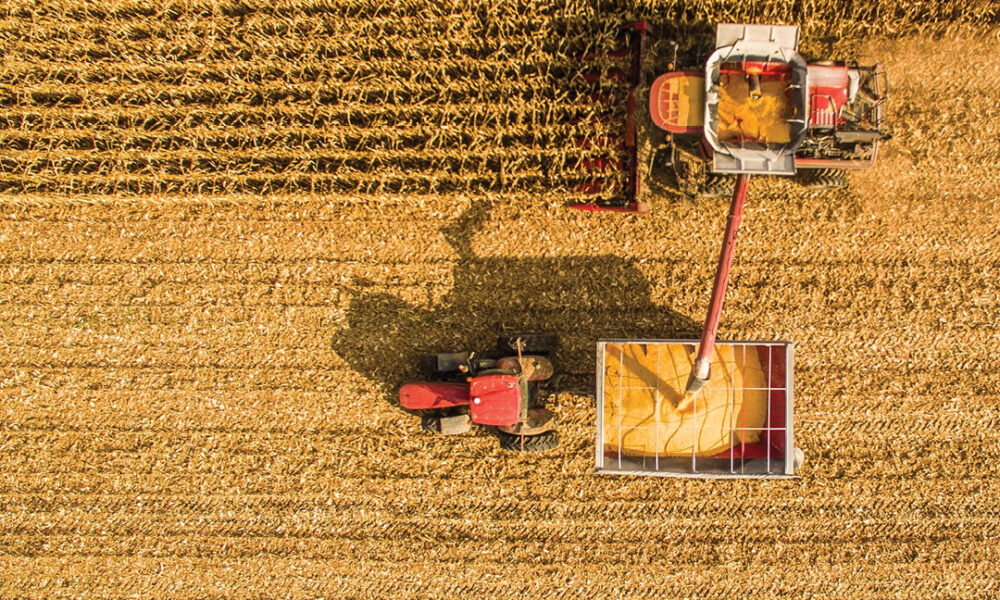 Market Morsel
Christmas and New Year has come and gone. After all that celebrating, there can be a bit of a comedown. That appears to be the case with the wheat market.
In the week running up to Christmas, the ASX wheat contract averaged A$367. So far this week, the contract has averaged A$345. A substantial fall. Where is it coming from?
The majority of the southward movement has come from overseas futures levels. The CBOT futures level for the same period has fallen from A$410 to A$388. This has maintained basis levels between ASX and CBOT at the same levels as the pre-Christmas week.
Most worldwide are on holiday mode, and there has been little in the way of new market data to drive the market. The biggest concerns at the moment are the conditions of the South American crops, but some rainfall arrived in many growing areas – the next couple of weeks will set the tone in that part of the world.
Overall the tone of the market has been downwards. However, there has been some improvement in the past day. Let's see what happens as people get back to work this week.