Market Morsel: Putin fire under wheat again.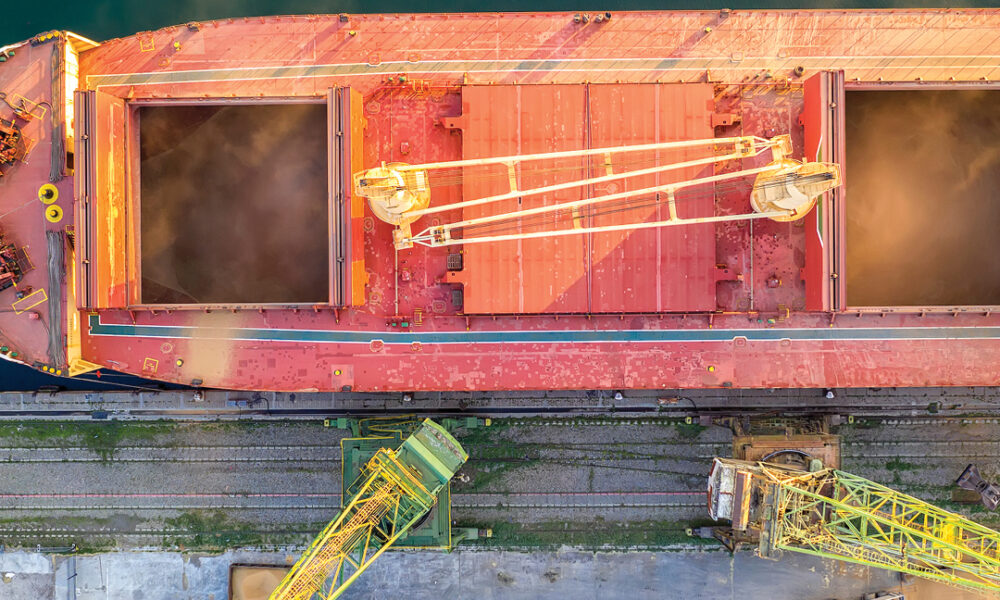 Market Morsel
I have always said psychology plays a big part in markets (see here), but usually, I am talking about group psychology. The big mover and shaker in the markets at the moment is the words and thoughts of Putin.
When the grain corridor for Ukraine was opened, I expressed that the devil was in the details
(watch here), and that we should all keep a close eye on the agreement to see how long it will stand.
It seems that Putin is continuing to use trade as a bargaining chip. Early this week, the gas pipelines to Europe were switched off, and now there are murmurs and comments from Putin about reneging on the agreement.
The wheat market increased strongly from February to May and started declining as expectations of export flows returning to Ukraine grew.
Putin has claimed that the agreement for exports was to allow the grain to flow to the developing world, but he has complained that too many vessels are going to the west.
The comments from Putin scared the market overnight that supplies were going to become further constrained. The concern from the trade is that the naval blockade will recommence.
This is one to keep an eye on. I, for one, would be very hesitant about sending a vessel into the Ukrainian ports at present for fear of being stranded.
The last session for wheat ended up A$13/mt for the December contract.