Market Morsel: Reduced competition from Russia wheat.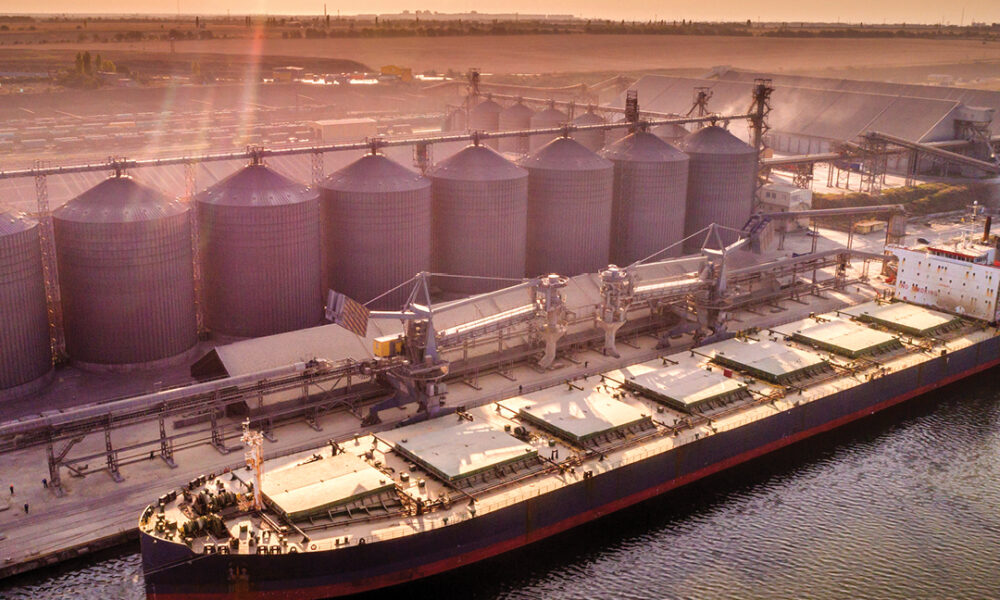 Market Morsel
SovEcon, a leading Black Sea agricultural markets research firm, has cut 2021/22 Russian wheat export estimate by 3.2 mmt to 33.9 mmt. If the forecast is realized it would mean the lowest export volume since 2016/17 when it was 27.8 mmt.
The forecast has been lowered, reflecting earlier revision of the crop forecast, slow current export pace, and strong competition with other suppliers.
Earlier SovEcon cut the crop forecast from 82.3 mmt to 76.4 mmt, in August it was lowered further to 76.2 mmt on small winter wheat area and low spring wheat yield due to hot and dry weather in the summer.
SovEcon expects a relatively slow pace of exports in August and the next few months. August wheat shipments are estimated at 4.3 mmt (-9% YOY). Domestic grain prices are growing actively, and changes in the export tax can hardly be predicted.
Competition in the foreign market is expected to be tough amid the record crop in Ukraine and a bumper crop in the EU. Combined EU, Ukraine and Russia crop expected to increase by 10 mmt in 2021. The EU and Ukraine are key Russian competitors. Later in 2021/22 Russian wheat could face tough competition with Australian wheat. The outlook for the new crop in Australia remains good.
USDA estimates Russian 2021/22 Russia's wheat exports at 35 mmt.
Sizov.report: we are helping funds, traders, and buyers to trade and manage their risk better by providing consistent data and accurate analysis of the Black Sea grain market.