Market Morsel: Revisions to the Black Sea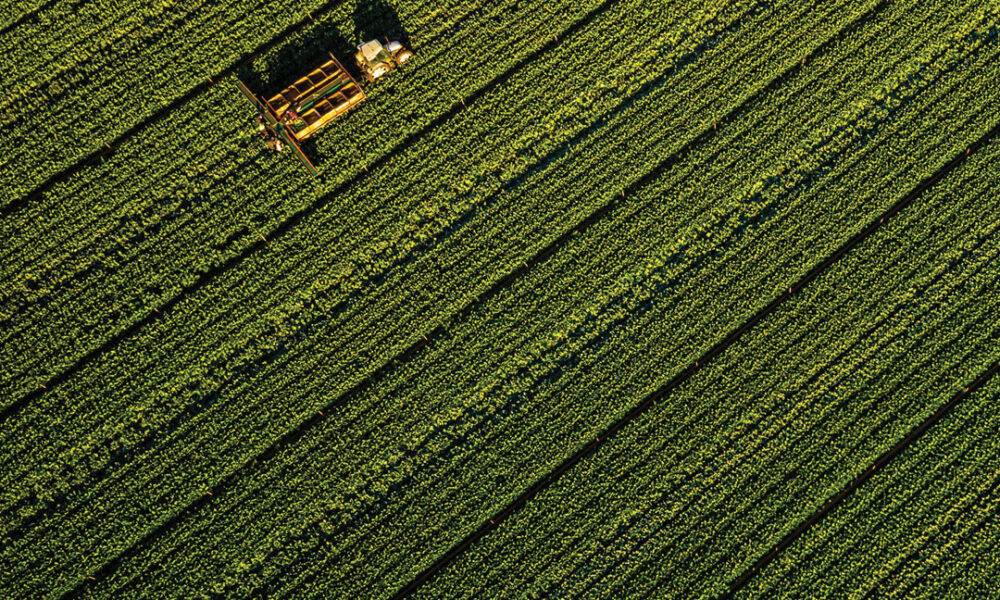 Market Morsel
The Ukrainian corn crop forecast has been reduced by 1.2 mmt to 38.4 MMT. Ukraine is one of the top world corn exporters and #1 competitor to the US in China's market.
The estimate has been cut amid lower starting yields in the northern regions, the key growers, which were hit by the drought in the late summer more than expected.
Also, there is a growing risk that part of the new crop could be unharvested due to the record-slow campaign. As of October 07, Ukraine's farmers harvested corn from 787k ha, or only 14% of the area compared to 28% on average.
SovEcon also updated its 2021 Russian wheat crop forecast. The total crop was revised down by 0.1 mmt to 75.5 mmt on smaller crops in the Center and the Volga Valley due to a bigger than the usual share of unharvested wheat.
SovEcon expects Orenburg, the largest Volga Valley wheat grower in terms of area (1.7 mln ha), to abandon around 25% of its area as for many farmers it doesn't make sense to harvest fields with yields of around 0.2 mt/ha.
This was partly offset by bigger crops in the South and Siberia. We believe that despite the recent rains, the share of the harvested area will be close to average in Siberia.
USDA estimates Ukraine's corn crop at 39 mmt and Russia's wheat crop at 72.5 mmt (ex. Crimea which is to produce 0.9 mmt as per SovEcon).
Sizov.report: we are helping funds, traders, and buyers to trade and manage their risk better by providing consistent data and accurate analysis of the Black Sea grain market.