Market Morsel: Russian to a large crop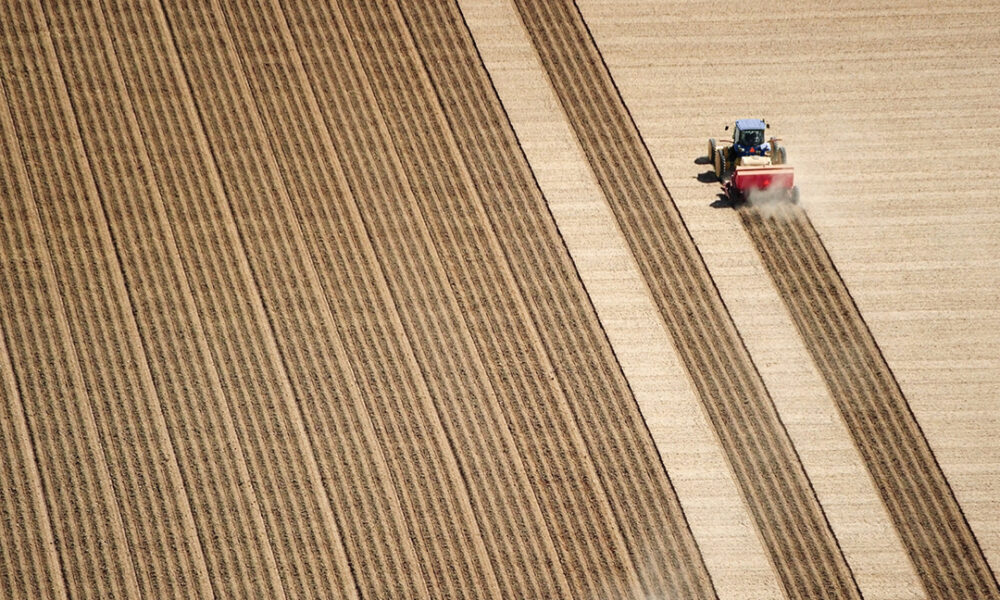 Market Morsel
SovEcon, a leading Black Sea agricultural markets research firm, has upped the 2022 Russian wheat crop forecast by 3.55 mmt to 84.8 mmt. Russia is the #1 world wheat exporter.
Weather conditions have been remaining favourable for the new wheat crop in 2022. Temperatures were mostly above normal. Ice crust on fields which was a big issue a year ago is almost absent this year.
Accumulated precipitation remains substantially above normal for the southern regions. Ample precipitation also boosted snow reserves for Central and Volga Valley regions, where accumulated precipitation is now slightly above normal.
Some decline in fertilizers application is possible; however, it's expected to have a limited effect on overall yields. Some regional authorities report the availability of fertilizers at a level close to the previous year.
There are six months ahead of the new harvest, and a lot can change during this period. 2021/22 winter has been almost ideal for the new crop, especially in the South, key Russian winter growing region, which accounted for 45% of total crop in 2021.
In 2021 Russia produced 76 mmt of wheat (inc. 0.8 mmt in Crimea). In 2020 Russia grew a record-high crop of 85.9
Sizov.report: we are helping funds, traders, and buyers to trade and manage their risk better by providing consistent data and accurate analysis of the Black Sea grain market.