Market Morsel: Russia to look inwards.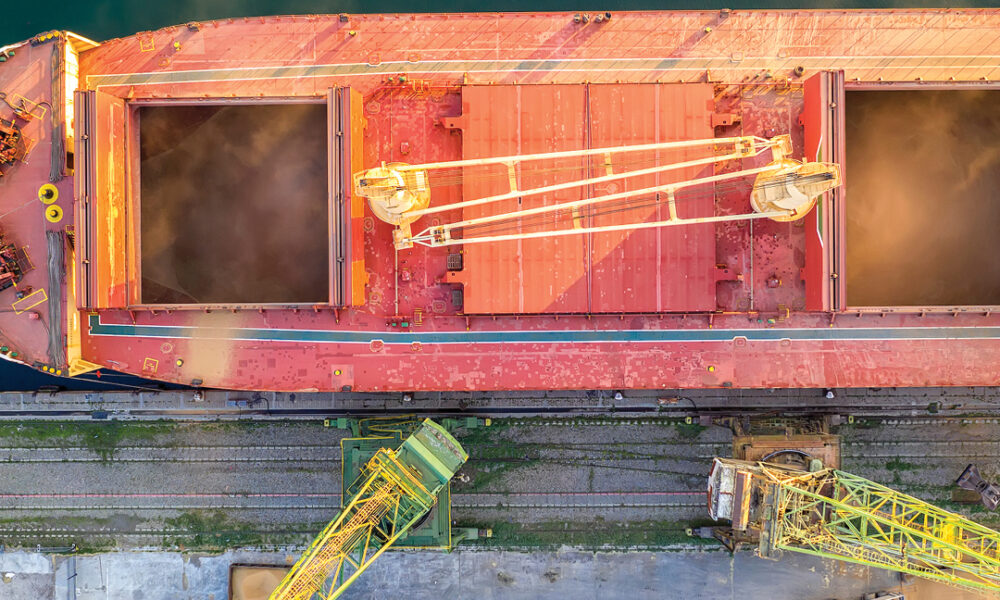 Market Morsel
SovEcon, the leading Black Sea agricultural markets research firm, estimates Russian wheat exports in 2021/22 season (July/June) at 36.6 MMT. This is the first 2021/22 exports forecast. 2020/21 exports are estimated at 37.7 MMT.
The decline in the export estimate is based on the following assumptions:
Smaller Russia's wheat crop in the new season (80.9 MMT vs 85.9 MMT)
Expected growth in domestic feed consumption amid the growth of the livestock sector, which is to become the main beneficiary of grain export taxes. This sector may show an increase in output of 2-3%
Relatively slow sales of Russian farmers in the first half of the season amid continuing hopes for the abolition of export taxes
Tougher competition in the wheat market with the EU and Ukraine amid the expected production growth in these countries.
USDA expects the EU to increase wheat production by 8 MMT to 134 MMT, SovEcon forecasts new Ukraine's crop at 28.6 MMT (+3.7 MMT)
Russia is #1 world wheat exporter. USDA estimates 21/22 Russia's wheat exports at 40 MMT and 20/21 exports at 39.5 MMT.
Sizov.report: we are helping funds, traders, and buyers to trade and manage their risk better by providing consistent data and accurate analysis of the Black Sea grain market.