Market Morsel: Speculators going off grains?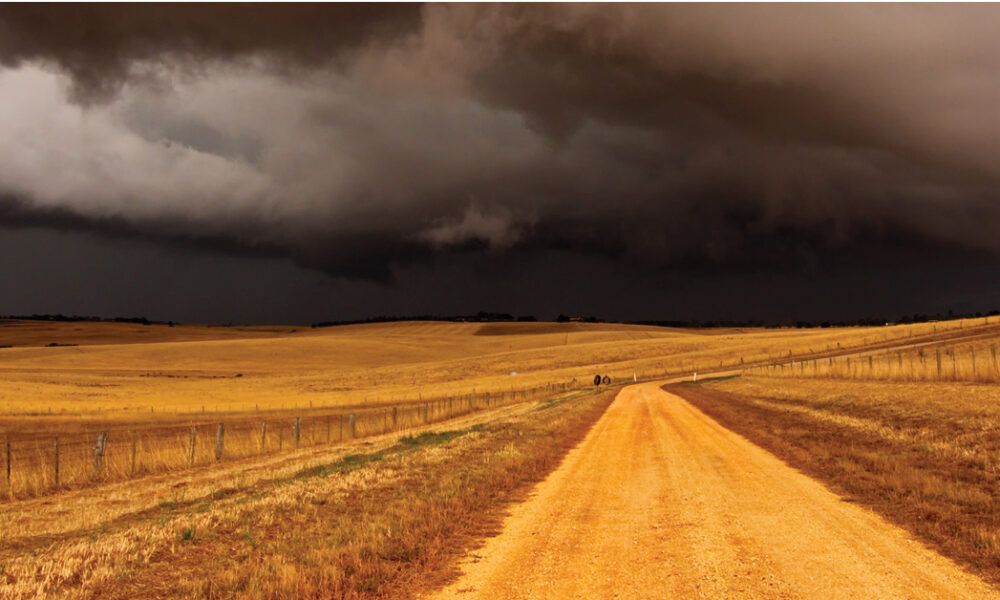 Market Morsel
The positioning of speculators is an important indicator to keep an eye on. It lets us know what they are thinking and whether they believe a commodity should be sold or bought. It is important to note that speculators are just one participant in the marketplace.
Wheat: The overall position of wheat was relatively unchanged week on week. Speculators increased their bought (or long) position by 1k contracts, in Kansas they reduced by 6k, and in Minneapolis, they were largely unchanged.
The Kansas crop tour was underway last week. It is expected that Kansas will produce a record crop this season.
Corn: As we have mentioned numerous times over the past year, corn is the driver of the wheat market. The wheat supply and demand scenario is for a well-supplied market.
The speculators in the market have sold down large volumes in recent weeks. They have reduced their long position each week of the past five. This week the overall position dropped by 25k contracts and 56k the week prior.
Soybeans: Oilseeds remain well supported from a fundamental point of view. The US stocks to use ratio is set to remain just above 2.5%, a far cry from recent years of >22%. A lower stock to use ratio is positive for pricing, and a higher is negative.
That didn't stop speculators from taking their money. The net long position dropped by 25k contracts.
What do we mean by profit-taking?
A speculator doesn't have an interest in the underlying commodity which they are trading. They are neither farmers nor processors. They only aim to make money from the difference between their buy and sell price.
At some point, they will want to take their profits (or stem their losses). They need to exit their position. At times when lots of speculators all look to sell at the same time, it can exacerbate a market move.
Conversely, when they are short, they may need to buy into the market – which can cause speculator led rallies.
Below is a selection of charts from the commitment of traders report: