Market Morsel: Ukraine diverges from Russian downgrades.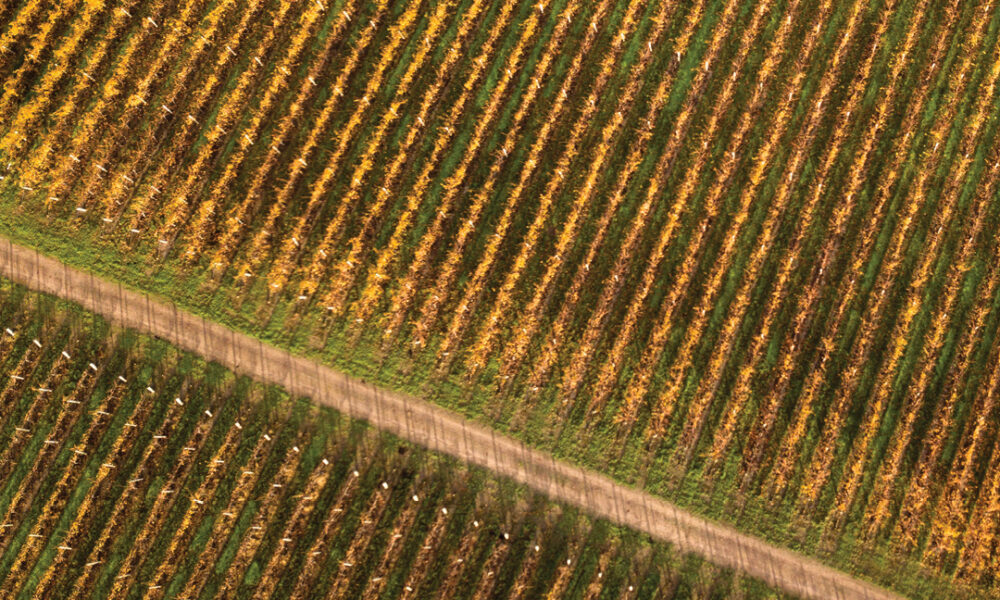 Market Morsel
Corn crop forecast for has been upped to 39.3 MMT (+0.7 MMT compared to the July revision), wheat — to 32.6 MMT (+2.3 MMT). Ukraine is one of the top grain exporters and #1 US competitor in the Chinese corn market.
Corn crop estimate was revised higher on bigger planting area number, released by Ukrstat. State statistical agency reported it at 5.5 mln ha (SovEcon estimate: 5.4 mln ha). SovEcon also upped yield estimate marginally, from 7.15 mt/ha to 7.18 mt/ha on overall good weather conditions in recent weeks. However, the yield estimate remains substantially below the record-high 7.8 mt/ha reached in 2018 as current hot and dry weather starts to threaten yield potential.
Wheat crop estimate has been revised on record-high or almost record-high current yields all over the country. The yield estimate was increased to 4.59 mt/ha against 4.4 mt/ha a month ago.
Contrary to its neighbour Russia Ukraine's wheat crop hasn't suffered substantially in recent weeks due to higher accumulated moisture reserves and the fact that it mainly produces winter wheat. The dependency on summer weather is relatively low.
Ukraine and its neighbour Romania which will also harvest a bumper crop are expected to partly offset lower wheat exports coming out of Russia this season due to lower crop and lack of export restrictions.
Sizov.report: we are helping funds, traders, and buyers to trade and manage their risk better by providing consistent data and accurate analysis of the Black Sea grain market.