Market Morsel: Ukraine set to produce record crop.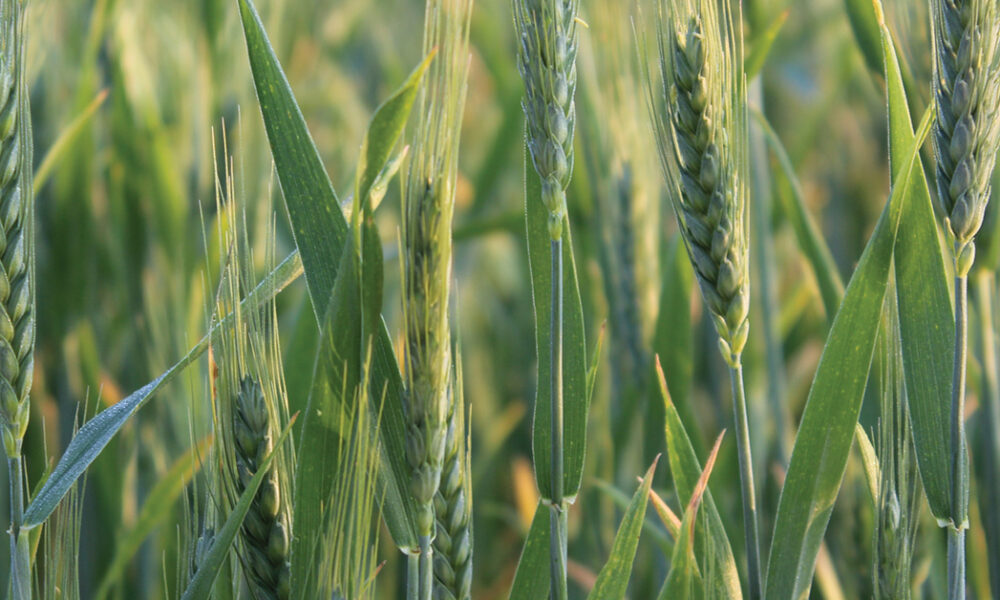 Market Morsel
SovEcon, a leading Black Sea agricultural markets research firm, upped the 2021 Ukraine's wheat crop forecast from 27.8 MMT to 28.6 MMT on good crop conditions in April (24.9 MMT in 2020).
The corn crop is estimated at 36.6 MMT . Both numbers are record-high ones. The previous record-high wheat crop was harvested in 2019 (28.3 MMT) and corn crop in 2018 (35.8 MMT).
Winter wheat conditions improved further in April on ample precipitation, the majority of wheat regions received 100-125% of the norm. Late spring doesn't seem to have a noticeable negative effect on plants. The total wheat area is forecasted at 6.9 million ha (6.7 million ha in 2020), the average yield is estimated at 4.15 mt/ha (3.8 mt/ha).
Corn crop forecast is based on the area of 5.3 million ha (5.4 million ha) and 6.9 mt/ha (5.6 mt/ha) yield. Competition between corn and oilseeds, mainly sunflowers, is expected to be extremely tough this year.
Sizov.report: we are helping funds, traders, and buyers to trade and manage their risk better by providing consistent data and accurate analysis of the Black Sea grain market.