Market Morsel: Ukrainian grain rushing out of ports.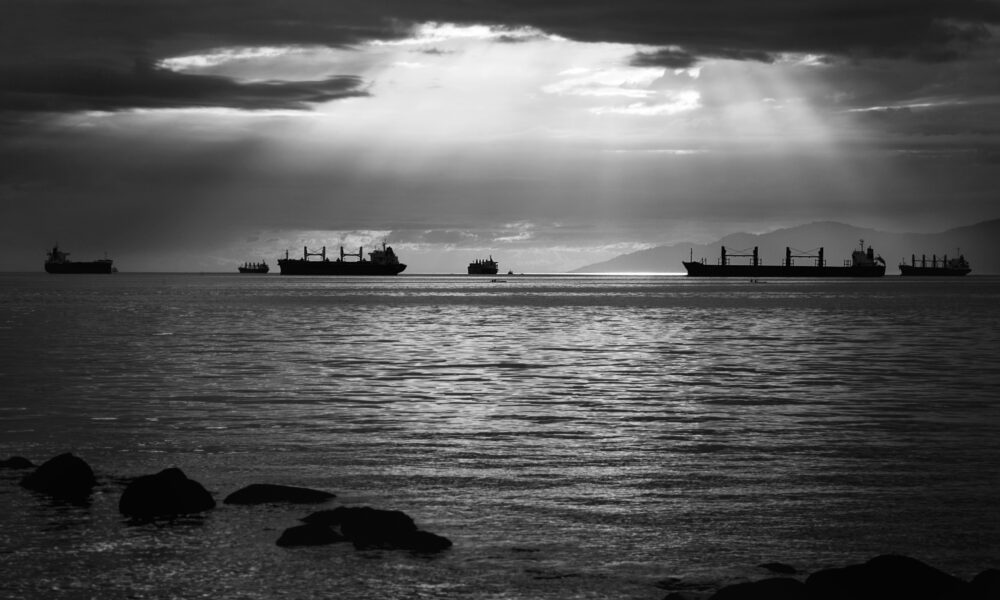 Market Morsel
One of the big drivers of the market since around April has been the Ukrainian grain corridor. There was a long period of 'will they, won't they'.
Eventually, an agreement was fixed, and grain flows resumed from Ukraine in July. There was a lot of trepidation about this and how long grain would flow.
There have been recent comments by the Russian government which have raised concerns about how long the corridor will remain open and whether it will continue after the agreement lapses.
The reality is that whilst comments have been made, and missiles have struck ports, the grain has still flowed.
Through data shared by our partners at AgFlow, we can look at Ukraine's export levels. The charts below show the monthly exports from December through to the end of September.
Exports have somewhat recovered from the lows of the first five months of the conflict. Grain is flowing, but it will only take a few comments from Putin or an increase in the conflict to see the grain corridor collapse.
It's a volatile environment and will continue to be so for some time.