Market Morsel: UN moveable Grain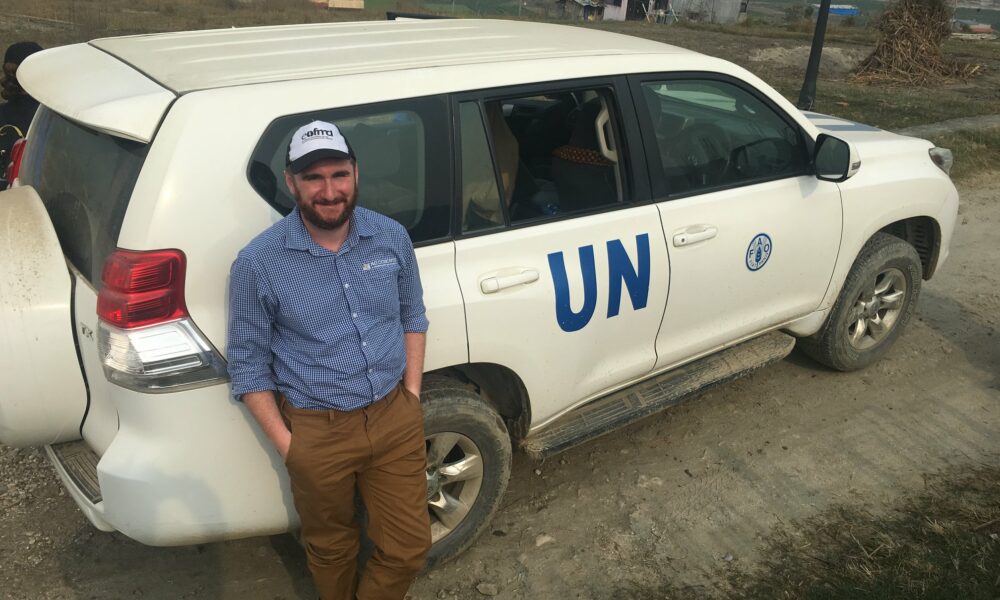 Market Morsel
Well, here is an interesting development in the grain market, and one that probably wasn't factoring into many people's grain market bingo for 2022.
The United Nations.
Russia is still managing to export grains, but Ukraine cannot export other than through overland routes. These overland routes, truck and train, cannot support large volumes of exports. The sea ports need to be opened to ensure the world is supplied with grains and oilseeds.
The United Nations is rightly concerned about food security worldwide, especially in the poorest countries. A topic we have covered extensively since the start of the invasion (see here). The United Nations is in discussions with the actors in the conflict, the US, EU, Turkey, Russia, and Ukraine, to facilitate exports of grains and fertilizers from the region.
So what does this really mean?
The ability of Ukraine to reaccess the market would have a negative impact on pricing. It is important to note that any of these discussions are likely to take a long time and will not happen overnight.
That being said, even the fact that talks are being conducted can move the markets. The silver lining for Australian farmers is that the discussions may assist with reducing fertilizer pricing.