Market Morsel: Volatility in wheat prevails.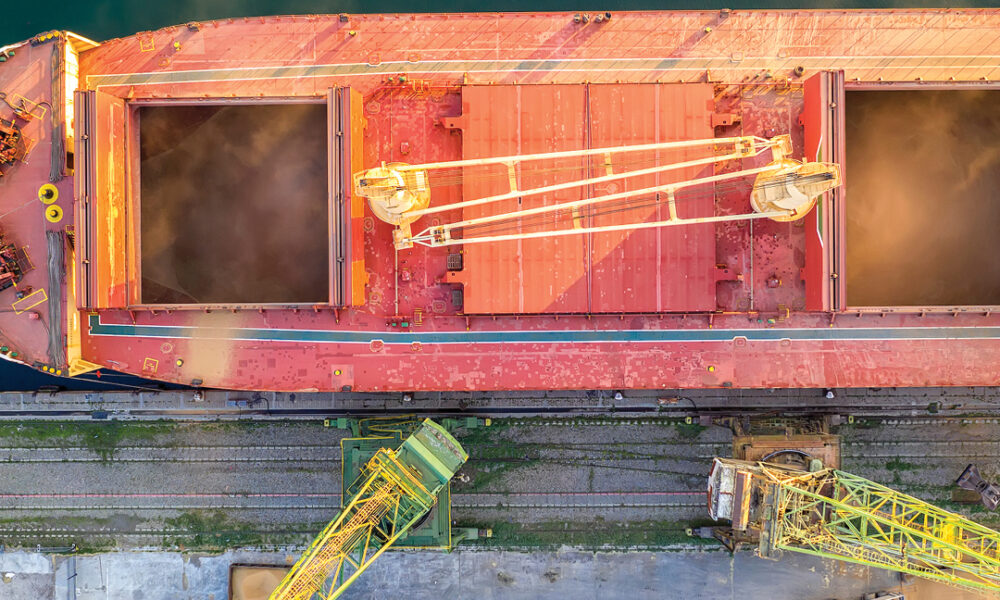 Market Morsel
The most volatile period for grain pricing is in the middle of the year. This corresponds with the harvesting of most of the world's wheat crop in the middle of the year. This can be seen in the first chart below.
We have already had an extremely volatile year, with the Russian invasion of Ukraine. The volatility has dropped massively from the extreme levels in March. The current level still remains high, at the highest level since 2011.
A lot can happen in a short period of time in the grain market, especially in the current environment. The wheat market last week was coming under tremendous pressure, and then over the past three sessions, has clawed back A$49/mt
The trading range over recent months has been huge, from A$675 to A$445 and back up to A$494. There are so many factors in the marketplace, and with the loss of Ukraine, any little titbit of information will drive the market.
We can expect this market is to be volatile for the coming weeks. This volatility will present good opportunities.