Market Morsel: WASDE matter with you?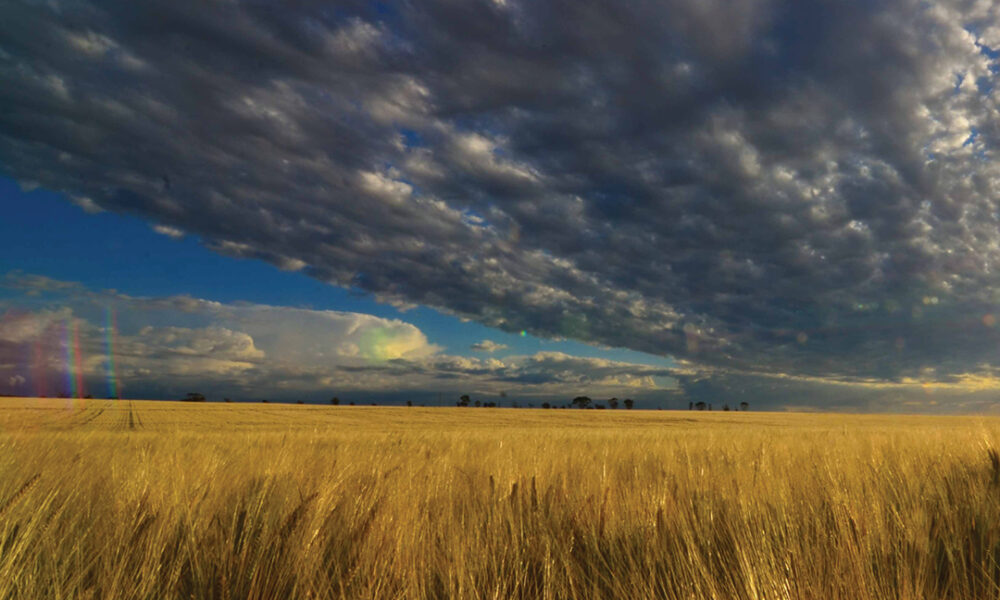 Market Morsel
Everyone talks about the WASDE, unless something major occurs, a summary is all that is required. So let's see what the major factors were.
Wheat:
There was very little in the way of revisions to wheat production. Canada was downgraded by 2mmt (no surprise), and the US saw their production slip 1.3mmt.
On a global level, the high prices are expected to cause some rationing and the result being consumption falling 1.4mmt. End stocks around the world have declined by 6mmt to 277mmt. The big issue is that stocks within the major exporters are at the lowest level since 2012 (see chart 1).
Overall the changes to wheat were largely tinkering.
Corn:
As we have mentioned previously wheat is following its own path, and no longer following the direction of corn. Last year it was as production fell lower. This year we are seeing a return to strong production. US corn is on track to be the highest level since 2016, and take silver position on the podium.
The global crop are expected to be at record levels for this season, and up 7% from last year at 1.2bn mt.
The big corn crop is the one to look out for at the moment, especially for its impact upon the feed complex. Luckily, wheat has its own issues at present, and that is largely keeping us maintained at strong levels.
The wheat market is currently down. We started off the week with CBOT futures for December at A$365, but have lost ground to A$358.