Market Morsel: Wheat exports are ship-shape.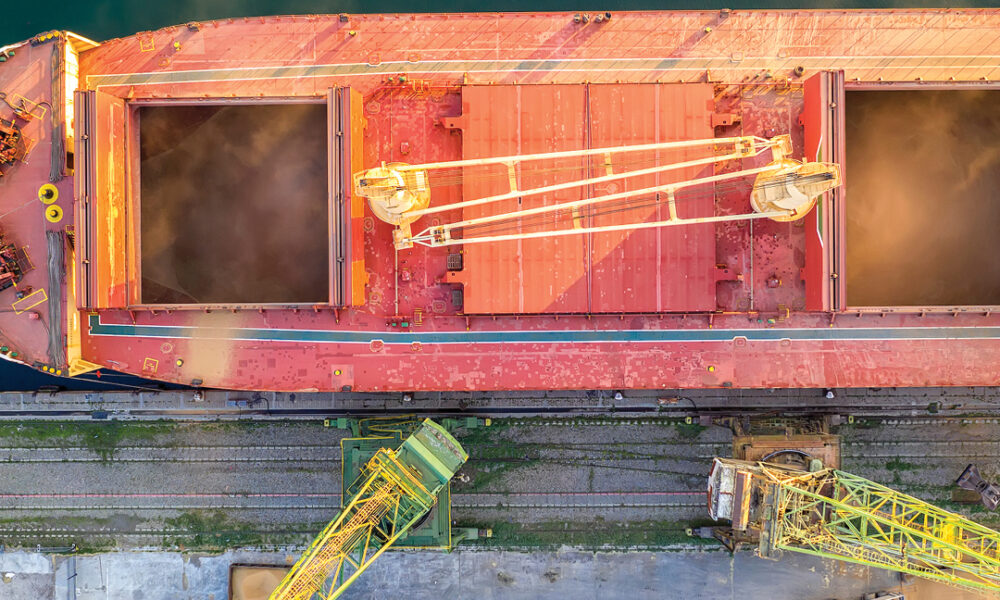 Market Morsel
Last year was a big year, and this year is likely also to be substantial. This season might be quite different if this rain doesn't go away, as it might be a large, low-quality crop.
This year we are on track for what is likely to be a record export program. Our supply chain has shown that it is well up to the task of large export programs.
The Australian government are not the best at providing access to Australian export data. ABS provide this data, although not publicly and with a substantial lag.
The most recent export data from ABS is from September. To get a more current handle, we have worked with our partners at AgFlow, to get a more current export view.
We have used the AgFlow data, which keeps track of shipping movements around the world. This allows us to report on the period since the latest Australian government data was released.
The first chart below shows a blended ABS/AgFlow cumulative wheat exports chart for the year. In this chart, we have used December to November as the export season.
The current export forecast from the USDA is for 23.5mmt; our expectation is for over 25mmt for this season.
Whilst there is an argument for using November to October as the season, we tend to see a large rise in exports in December when the new crop is available in volume. The November period is going to be a combination of old stocks and new crop.
The second chart shows the seasonality of exports. Our exports trend higher through the first half of the year, as exporters attempt to get wheat out of the door ahead of the northern hemisphere.