Market Morsel: The wheat export marathon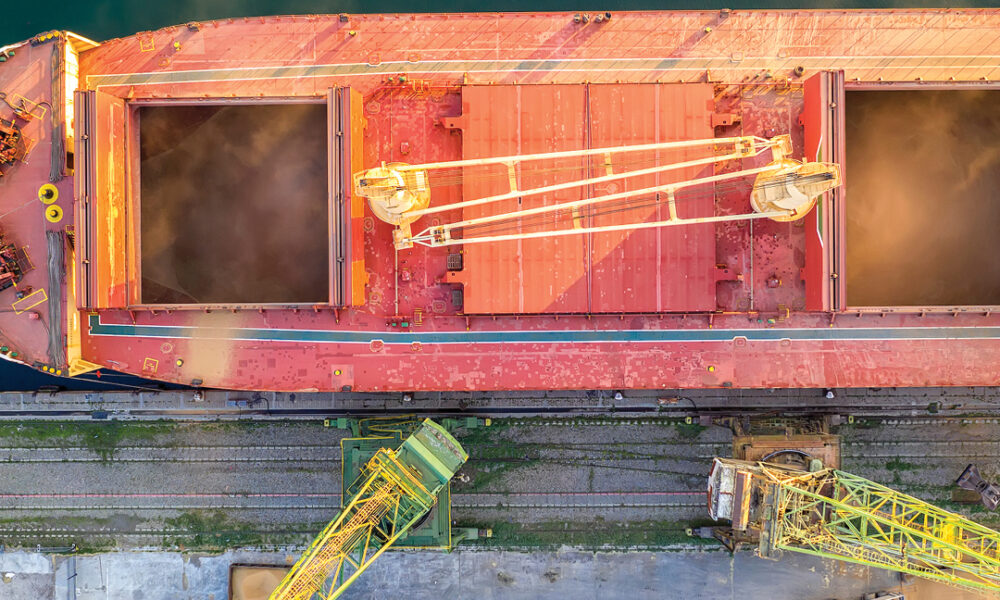 Market Morsel
The past harvest was huge for Australia. A great result after consecutive years of drought in many parts.
We needed to get the grain out ahead of the coming harvest. This has become even more important as we look forward to another big year.
It did, however, come at a time of great disruption. The lingering effects of COVID risking logistics chains and the advance of iron ore poaching many train drivers, caused some large demurrage bills.
Australian bulk handlers have, in all fairness, done a fantastic job.
A fair comparison is to the previous record-large harvest in 2016, which saw massive exports during 2017.
The first chart below shows the cumulative exports of wheat from Australia for the average, 2021 (up to June) and 2017. Despite the challenges unique to this year, we can see that the pace has been strong and on par with 2017.
The second chart shows the seasonality of exports. Australia has the bulk of its export program towards the first six months of the year, and then the exports start to slide lower. This is to ensure that the grain is out before the northern hemisphere starts competing. There is also the cost associated with holding onto grain for long periods of time.
All in all, we will still have solid stocks remaining at harvest, but the export pace has been strong. I wouldn't like to think what would have happened if we had ports shut down for months on end.
The third chart below shows the top ten destinations for our wheat between January and June.
Indonesia
Vietnam
Philippines
China
Thailand