Market Morsel: Why did wheat futures rally overnight?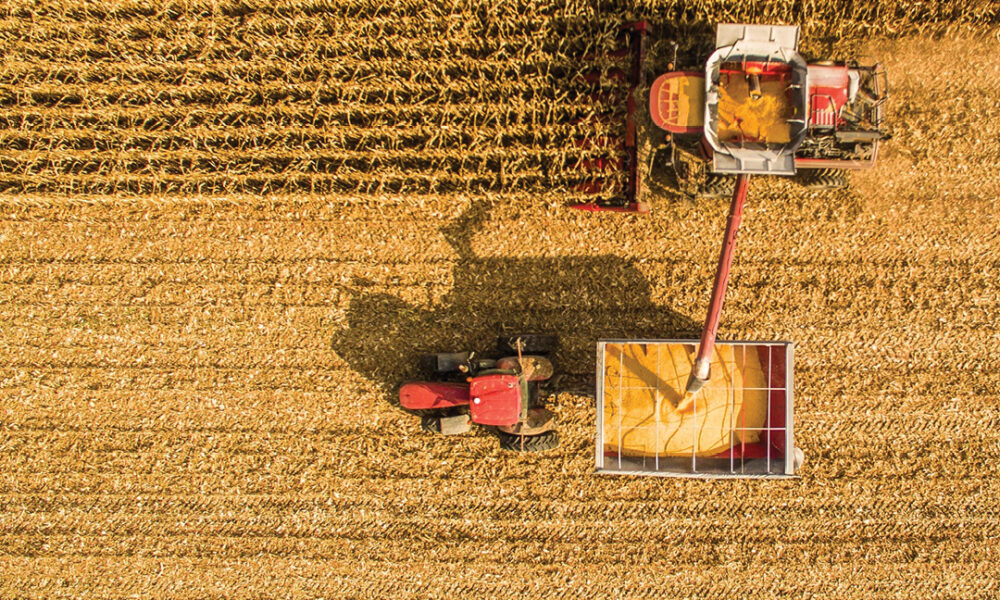 Market Morsel
The wheat and corn market both shared a strong rally overnight. In recent weeks the market for wheat has been slowly declining, with corn relatively flat.
So what caused the rise?
Overnight the USDA released their updated acreage numbers for corn, wheat and soybeans.
Corn: The USDA placed the corn acreage at 91.14m acres, which was well below most expectations (>93m). This is surprising as corn has been performing well this season due to insatiable demand from China. It was expected that farmers would be planting wall to wall.
Soybeans: The soybean acreage was up to 87.6m acres, the highest since 2018 but below trade estimates (>89m). The acreage has dropped since then as the US-China trade war impacted trade flows. During this time China made large purchases from Brazil.
There is some concern around the accuracy of the numbers, and we can expect revisions.  If the planting numbers are accurate then supplies will be tighter than expected.