Russian to a conclusion – grain exports to continue?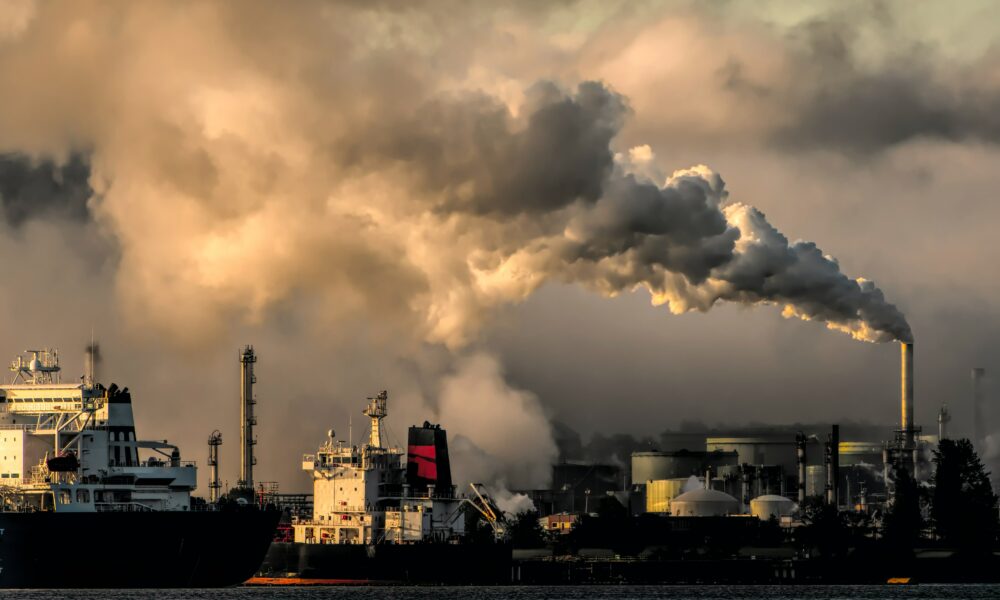 The Snapshot
The export corridor is expected to continue when it expires on the 18th, potentially with a reduced period of 60 days instead of 120.
There is uncertainty every time the agreement is discussed.
Wheat exports through the grain export corridor have reached 6.6mmt.
The majority of wheat exports have been destined for the developing world.
The Detail
The Ukraine grain export corridor is the big recurring story in the grain market since August. This agreement was reached in August. From the start of the invasion to August, the only route for grain ex Ukraine was overland into Europe.
The export corridor agreement allowed Ukraine to export over the sea, subject to several stipulations. The agreement was only for 120 days, with renewals to be agreed. This week is the third renewal, and it looks like it will be agreed upon; however, potentially only for 60 days.
Every time the deal comes up for renewal, there is an element of uncertainty 'will they, won't they'.
Let's have a look at how the deal has gone.
The first chart below shows the weekly wheat exports from Ukraine from the start of the agreement until the present. It took a little while for the confidence to get back into the market, but exports have been flowing with gusto.
The total wheat exports for the period are at 6.6mmt.
It's important to note that wheat isn't the only commodity exported from Ukraine. The chart below shows the main commodities exported over the period.
The total grain exports for the period are 24.4mmt. A pretty impressive volume considering the situation they are under.
The top ten countries to receive Ukrainian wheat have received 80% of the export volume, with Spain and Turkey being the largest buyers. One of the biggest complaints from Russia has been the accusation that the export corridor was agreed to help the developing world but that it was the developed world being assisted.
The second chart below shows the percentage of each commodity which has been destined for 'developing' nations. Just under 50% of the corn and 65% of wheat was destined for developing countries.
The reality is that it's a bit of nonsense from Russia to claim that grain destined to developed countries doesn't help developing countries. The reality is that the additional supply, regardless of destination, flows through to lower pricing.
If the export corridor was closed, this would cause wheat prices to jump.