Grain Prices: The New Crop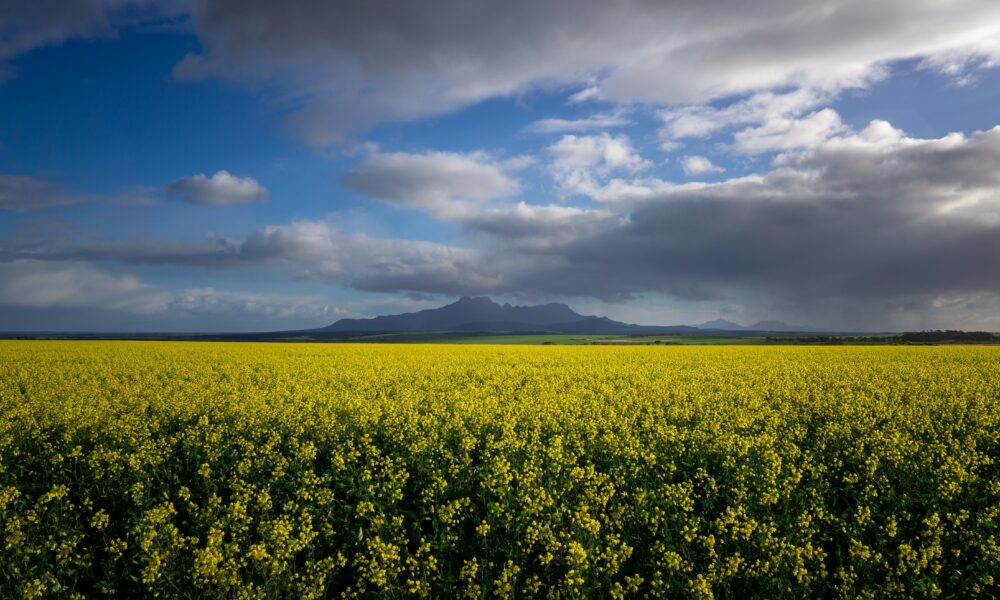 Pricing Update
As we move throughout the year, we will be focusing on the new crop more and more,  and so on a regular basis, we will be putting an update on what is happening in the local market. Seeding is about to start, and for many, it will be into decent moisture levels. So maybe it is time to start thinking of pricing for the coming crop.
The charts in this report are all the weekly averages, so won't reflect a particular day but the average of the week as we look towards trends. In this update, we will focus on three zones, Kwinana, Geelong and Port Kembla, as they give a reasonable spread around the country. We may add more in the following updates.
If forward selling, remember that you are replacing price risk with production risk. Be mindful of this when allocating volumes.
Wheat
The Australian market has been quite varied; in Geelong, new crop wheat has been relatively stable. Kwinana has jumped up and shown some strong gains. Interestingly, the pricing shows that Port Kembla has shown the greatest rise, albeit from a small base. This is likely due to the large crop, traders focusing on the old crop in that area a month ago.
Basis levels have been improving. The majority of the improvement comes from the fall in CBOT wheat rather than the increase in local pricing. The exception is Port Kembla. The reality is that this basis level is a huge discount against CBOT wheat.
Canola
While we haven't seen huge jumps in wheat, canola has shown some solid and consistent growth. This time last year, everyone in the industry was happy with prices above A$800. We are now looking at pricing levels in the high A$900's.
The concerns about tightness in the oilseed complex and creeping dryness in Canada, Combined with the risk of lack of supply from Ukraine, are keeping this market solid.
Typically Australian canola trades at a premium to ICE. In Kwinana pricing levels have reverted back to what would be considered normal. The east coast continues to trade at a discount.
Barley
Barley
The barley market, in our eyes, has been the star performer, showing consistent strong rises over the past four weeks. The spread between wheat and barley remains stronger than prior to the Chinese tariff, but these are historically attractive prices.
There are still rumours of China coming back to the table, but that is all they are – rumours. If they come back, we are likely to see the spreads between wheat improve, and our relative value gets more attractive than other origins.