US wheat crop in poor condition?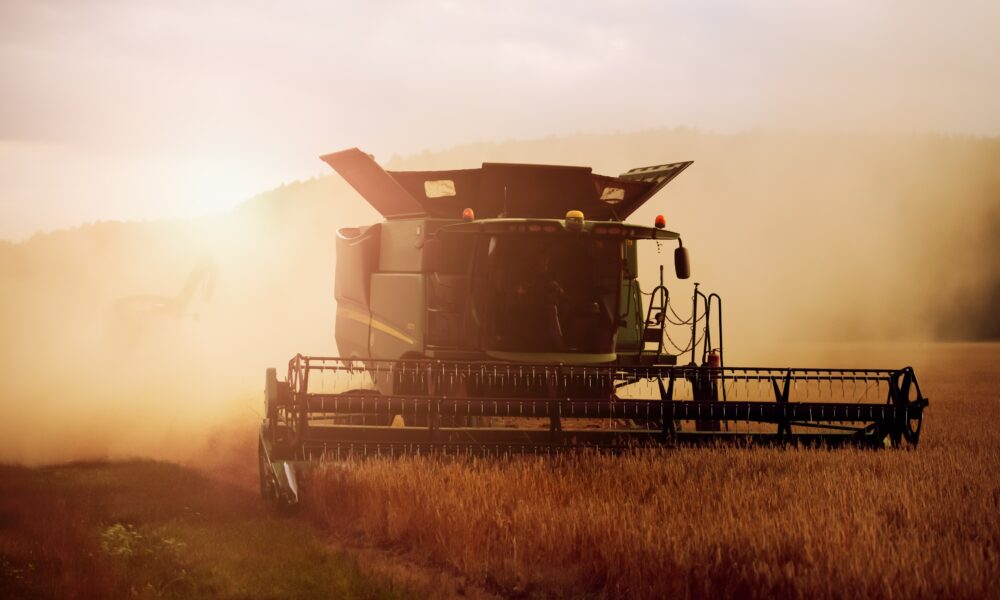 The Snapshot
Whilst Australia is important for wheat production. It is what happens overseas which will really be the driver of pricing.
The northern hemisphere is where the bulk of the worlds grain is produced, and it's production will be decided in the coming months.
Kansas is the US state with the largest share of the winter wheat crop.
At present the majority of Kansas is in drought, with 52% at exceptional or extreme drought.
The condition of the crop is currently the second worst since 2000.
The Detail
The wheat market is on the cusp of the exciting northern hemisphere growing period. The bulk of the world's grain will is grown in the north, and weather will dictate how it goes and that, in turn will impact the price.
One of those important growing regions is Kansas. If we look at winter wheat production as an average over the past five years, Kansas has been responsible for just under 24% of the total volume; this places Kansas as the largest producer.
So what happens there will be important for price.
Let's look at the weather, as we all know 'rain makes grain'. January and February had above average rainfall (2010 to present), however this month has seen rain fall well below what is expected.
Throughout much of late 2022, Kansas experienced below average rainfall. The state is now according to the US drought monitor, the state is experiencing 36% exceptional drought and 16% severe drought.
The condition of the crop is also not great. The charts below display the condition of the winter wheat crop in Kansas.
The data is laid out in five categories, and the percentage of the crop is in each category. These categories are:
Excellent
Good
Fair
Poor
Very poor
The focus which we usually have is on the combined good/excellent. The crop conditions are currently at 19% (17% average for the month) good/excellent.
The second chart displays this as a ranking, and based on previous March reports, this is the 2nd worst condition for this time of year since 2000.
What does this all mean? As we move through the year, as Australian farmers, we want to see conditions around the rest of the world deteriorate. The reality is that bad results overseas are what help our prices rally. This is one area where the crop isn't doing great.
Throughout the coming months, we will look at different regions to see how they perform.