WASDE: Oilseeds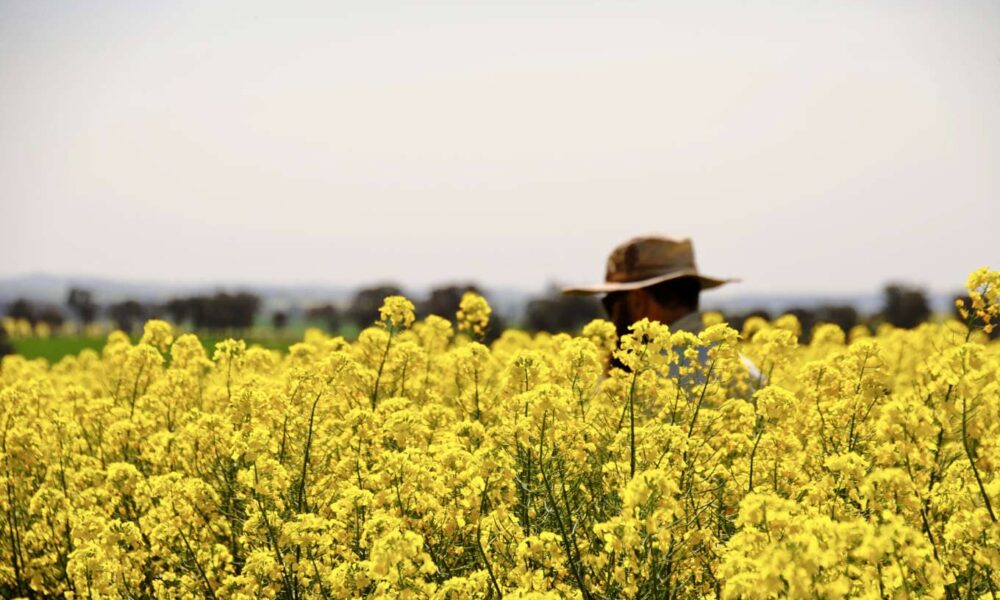 WASDE: Oilseeds
Canola has been the talking point in recent times due to the massive price increases we have experienced locally and overseas.
The stocks in Canada are set to fall to 1.2mmt before their new season harvest. This is the lowest level since 2012. The expectation for Canadian production is at 20.5mmt. There remain concerns about dryness in the Canadian crop.
Higher prices are the cure for high prices, but it will take a while for that to filter through the markets. The high oilseed prices are expected to encourage plantings, with production expected to be higher across all the significant oilseeds.
The battle, however, will be against meagre stocks of seed and oil and increasing consumption. The bullish tone for the oilseed market in general remains, and it will take good production around the world to reset the supply/demand equation.