Wheat prices: To the moon.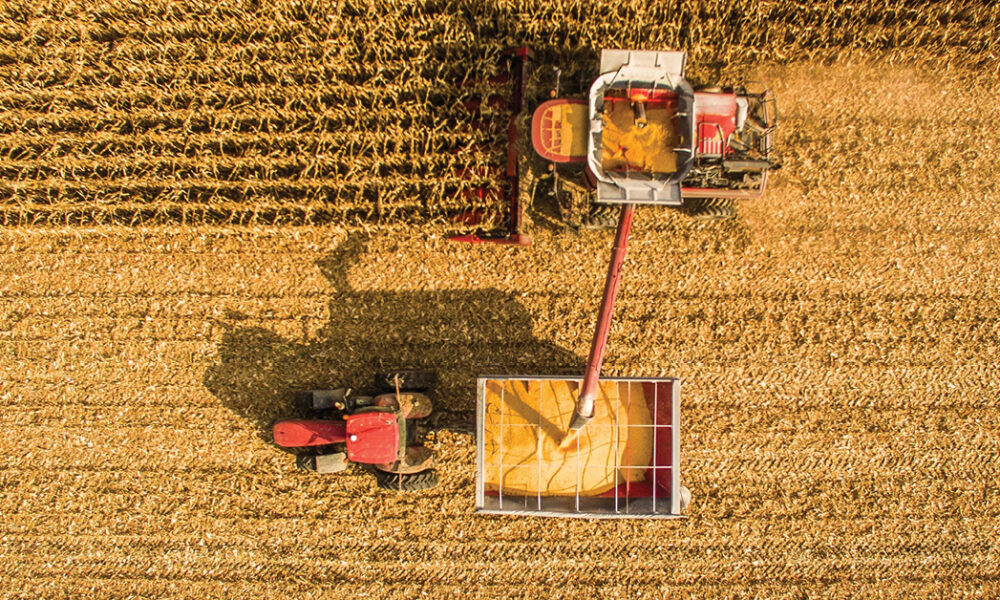 The Snapshot
Wheat prices have rallied with December CBOT up A$40 since the start of August.
Basis in Australia has declined due to our improving production.
The winter crop in Russia is important due to its high yielding nature.
Russian farmers are currently planting into dry conditions, which has many concerned for the wheat crop.
The Russian government are alluding to wheat export quotas.
If I were to pick a period to have a rally in international wheat values, I would pick the last quarter. A rally during the end of the year allows growers to capitalise in higher overseas values, whilst at the same time being after the period of most risk to local production.
The wheat market has been on a slow but steady surge for the past two months. During the first week of August CBOT wheat for December averaged A$263, this week it has averaged A$303. In the mean time, ASX has rallied A$24 to average A$306.
This means that we have experienced an erosion of basis, which is something that we covered as a risk in September (see here). So why are wheat prices rallying around the world?
Russia
The main reason is Russia. As the worlds most important wheat exporter, what happens in Russia is now the biggest driver of pricing – for better or worse.
It has not always been the case; it was not long ago that Russia was a net importer of agricultural produce. The rise of Russian wheat production is due to many factors including yields, increased acreage, climate and advancing techniques.
However one of the significant drivers of wheat yield has been the increase in winter crop plantings (see here) in part due to an improving climate. The winter wheat crop tends to have a much higher yield.
At present Russian grain, growers are in the process of planting the winter crop. Unfortunately for them, it is into a dry bed.
I have pulled out the data below for the North Caucasian region of Russia, which is one of the major winter wheat-growing areas. During September, rainfall for this region was well below the expected range. Whilst we are only in the early part of October, the outlook is not great.
This has got many market participants spooked, as a significant downgrade to the Russian wheat crop would put fuel under pricing.
To add to this bullish tone, the Russian government have alluded to a wheat export quote for January to June. The fear of restrictive quotas has caused the wheat market to rally in the past.
It is important to remember that this time last year, that rainfall was well below average in many parts of Russian, and they have gone on to produce a bumper crop. Although at present it looks worse than last year.