Fertilizer – There is something wrong, somewhere.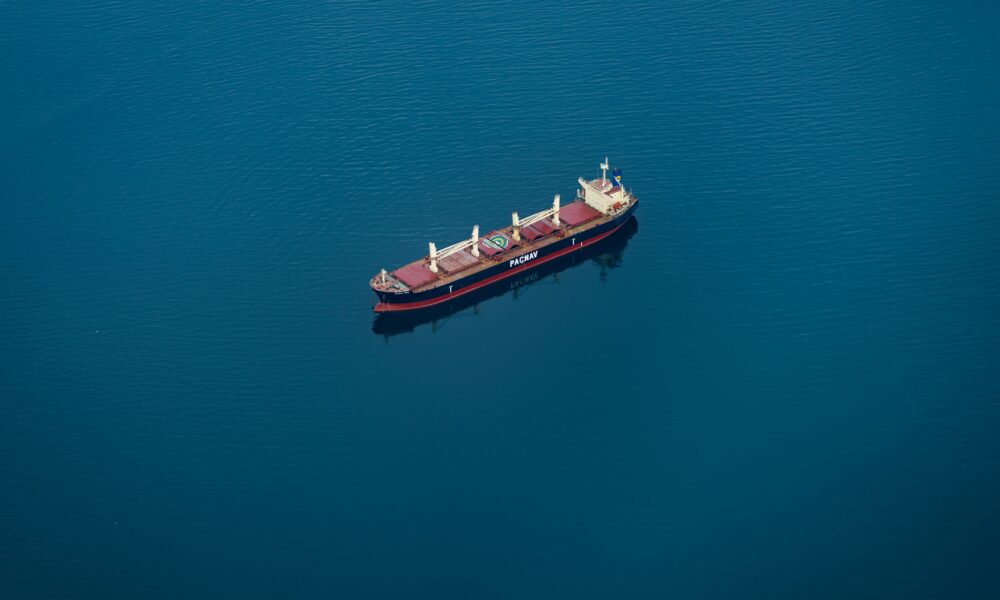 Fertilizer Updates
On a monthly basis, or more often, EP3 cover fertilizer with a specific focus on the Australian market. We have been doing this for quite some time, and we do this independently. We are not funded in any way by the fertilizer industry.
In these articles, we will generally cover the supply and price for urea. In this article, I'll cover the supply situation in Australia.
Urea Supply
Something is rotten in the state of Denmark. There have been concerns throughout this season about the lack of available urea, which we believe is the case in specific geographies.
In reality, the fertilizer trade has done a fantastic job. In 2023, they have excelled themselves and imported record volumes of urea into Australia.
Let's look at the numbers.
In the first eight months of 2023, over 2.5mmt of urea was imported. Is this a lot or a little? Let's put it into perspective and compare it to 2021 and 2023; the below shows how much more we imported this year:
2021 = +316kmt
2023 = +369kmt
These were the two previously record years for imports of urea, and we have smashed it. The first chart below shows the cumulative imports of urea for these years and the five-year average.
One criticism we received is that this import data doesn't take into account the lost domestic production. The second chart takes this into account, and we still have a substantially higher available supply.
I was expecting that when the August numbers came in that, we would see a huge crash; this hasn't been the case. The third chart displays the seasonality of imports, and August was another huge month.
I am not saying this is the case, but I was discussing Australian imports with an industry contact. They got onto the topic of scarcity and that it is a sales technique as old as the hills.
This technique intends to create a sense of urgency among potential customers, nudging them to make a purchase more quickly than they might otherwise. The perceived rarity or imminent unavailability of the item can increase its perceived value and desirability.
I am not saying that this is the case. All I am saying is that every year, we seem to hear the old 'get in quick before we run out'.
All I can say is what the data outlines. On a national level imports have been thumper.